---
If the eyes are the windows to the soul, then do not dress them with faded, worn-out curtains. Instead, adorn your peepers with sky-high, healthy lashes. Beauty experts are predicting big things for eyelashes this year, so Metropol looks at lash-enhancers worth batting an eyelash over.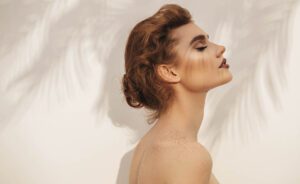 FALSIES
Whether you need absolute silence and complete concentration, or you have got it down to a fine art, false eyelashes can add a sense of drama or a bit of a subtle uplift to any look. Described as the "corner store classic" by Vogue, Ardell waterproof false lashes get the seal of approval.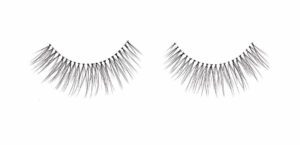 SERUM
Much like growing good produce in your garden, with the right nutrients your eyelashes can thrive. Apply a serum to the root of lashes, then comb along the entire length of the lashes morning and night for 28 days to thicken and strengthen.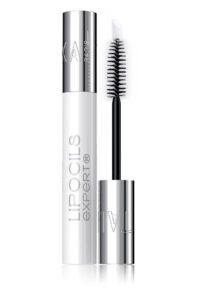 TRIED AND TRUE
We are not going to pretend like mascara is new to the beauty market. This option is great for everyday use and it can be hard to find the perfect one. But once you do, you won't let it go. Whilst mascara is subjective, a few fans in the office rave about Hourglass Caution Extreme Lash Mascara.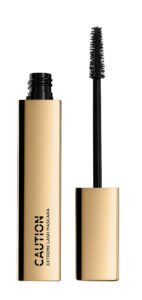 ---