---
The days are getting shorter, and the temperature is getting cooler … but for The Lake House that is not a problem. The solution? A handful of heating options and a bunch of blankets.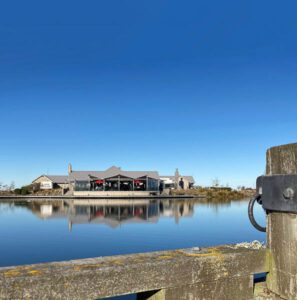 Boats are always on the lake, says owner Vanetia Bingham. And the sunsets are particularly beautiful on the deck by the fire.
At The Lake House the current buzzword is "new."
With a new head chef at the reins, peruse the new autumn menu and salivate at the selection on offer; seafood chowder, duck confit and twice cooked pork belly are just a few standouts.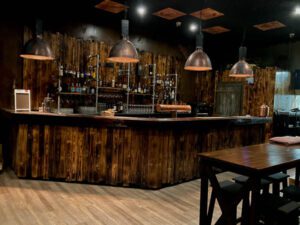 Last time we checked in with the restaurant, there were behind the scenes preparations involving a second location for the increasingly popular Smoke menu and experience. And as a result, the slow-smoked American BBQ dining experience can now be found in Rolleston.
A unique interior features a custom-made fitout where everything is made from burnt wood and it is shaping up to be equally as popular as its Ashburton counterpart.
Book via the website below, phone (03) 302 6064 or email info@lakehouselakehood.co.nz. Or if you're more of the spontaneous type… just pop in.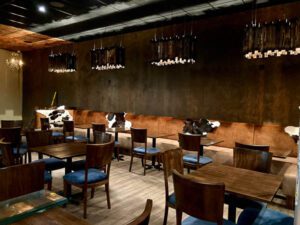 ---