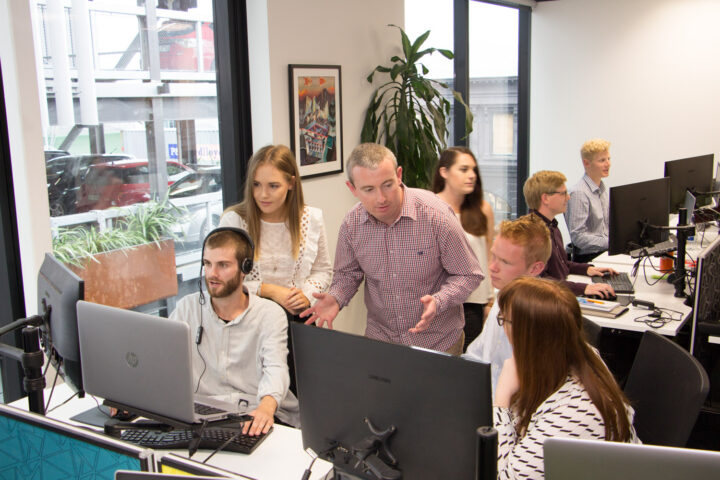 Keeping cryptocurrency safe: BitPrime
Over 16 billion (NZD) worth of cryptocurrency was stolen between 2011 and late 2019. It generally boiled down to one vital thing, private keys. Anyone can access a wallet's coins if they have the private key. The best idea is to store crypto in a wallet where you're in control of the private keys, not a third party.
The second essential is creating a backup of your wallet in case something happens to your device or software. When creating your backup phrase, write it on two separate pieces of paper or buy a special card such as Cryptosteel or a Safewords kit.
"Never store your backups as a computer file, and don't keep a photo on your phone; it's not secure enough," says BitPrime's Victoria Hoete-Dodd. "In fact, I recommend a copy is kept in your will, lodged with your lawyer to ensure assets can always be recovered."
If the world of cryptocurrency interests you but seems daunting, BitPrime is your go-to. Over 150 cryptocurrencies are available, and you receive 24/7 technical support, crypto and blockchain education, plus free personal support calls to get you started are available to all customers, regardless of your investment budget.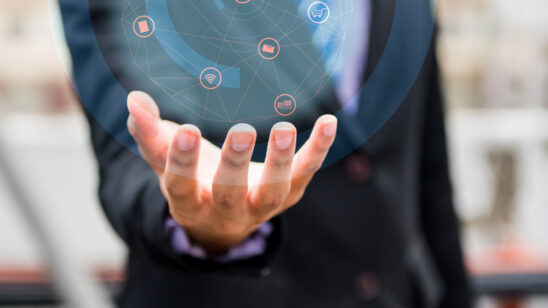 Previous Post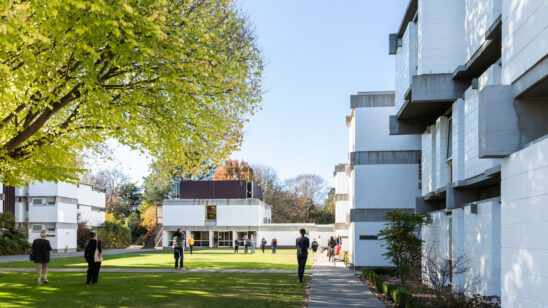 Next Post