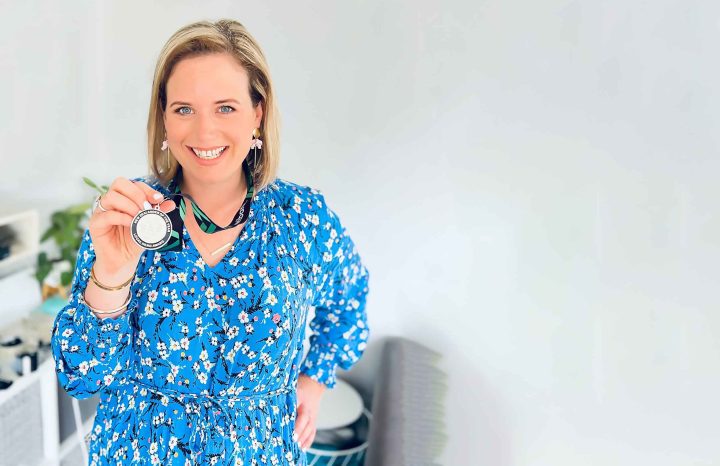 Joy Reid: One mother to another
A familiar face to many Cantabrians, and a recipient of a KiwiBank 2023 Local Hero Award, Joy Reid has long been a trusted voice reporting on many New Zealand moments. Broadcasting is one of her many hats – Georgia Summerton chats to her about her story, including her incredible charity and the personal story behind it.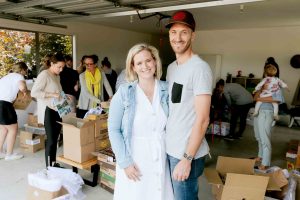 Growing up in Auckland, Joy has lived around the country as well as abroad, including time spent in Germany as an exchange student. It's fair to say a love of travel was sparked at a young age.
"I moved to Christchurch in 2002 to attend the New Zealand Broadcasting School, where I trained as a broadcast journalist, and met my now husband [Geoffrey]."
Starting her career in radio, Joy was based in Hamilton, then Auckland after landing a role with RNZ. Eventually returning to Christchurch in 2009, Joy took a job in the TVNZ newsroom, where she would go on to cover a range of monumental events, including the Canterbury earthquakes.
Success reached a new high for Joy when she landed a dream role as TVNZ's European Correspondent in London. Having had her first two children at this point, the Reid family packed up and moved to the UK. As the first mother to ever be given this role, it is a very proud career moment for her.
"I covered royal weddings, Brexit and reported in nearly 20 different countries, returning home just before the pandemic hit. I'm now part-time with TVNZ, having had another baby in 2021 and am the CEO of the charity I co-founded, One Mother to Another."
While Joy's career in broadcasting has been full of special moments, a few stand out as particularly memorable. "Covering the recent death of Her Majesty the Queen was a huge honour, privilege and an experience I will never forget. I'm also really proud of a series of stories I did in 2012 exposing the dangers of synthetic cannabis, which resulted in a huge community conversation and eventually resulted in law change," says Joy.
Her charity, One Mother to Another, also holds a lot of pride in her life.
"One Mother to Another was started in 2016 by myself and my friend Christina, as we'd both experienced the distress and fear of having a child in hospital."
All three of Joy's children have spent time in hospital in either neonatal units or paediatric wards. As parents and non-parents alike can imagine, this is an extremely scary and lonely time.
"We wanted to encourage others who were in our position. Christina made up the first 10 care packages and they were so well received that I suggested we approach businesses to see if we could make it a more regular occurrence. Fast forward six years and we now give out 4000+ care packages a year to parents, primarily mothers, and whānau in 10 wards at four South Island hospitals."
The care packages are made up of a few treats, practical and useful items, and a handwritten note of encouragement.
A small gesture that packs a lot of heart and support to those who need it most.
"Our dream is to one day support every parent in hospital with their child in Aotearoa but that is a really long-term goal. In the shorter term we are wanting to expand into all South Island neonatal units and paediatric wards. We really want to encourage as many parents as possible as they walk through such a distressing time."
Having gone through these experiences herself, Joy has a unique perspective, and wonderful advice to those struggling right now, emphasising the key message that, you're never alone.
"You can feel so overwhelmed and think that everyone else is coping, but my biggest advice is to be honest, as you'll realise there's a whole community out there who can walk the journey with you."
If you would like to help support the wonderful cause, visit the One Mother to Another website.
(cover photo: Joy Reid with her 2023 Kiwibank Local Hero Award)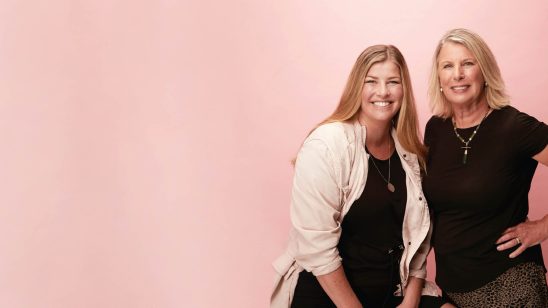 Previous Post
Next Post