It's hip to be square
In a world of circles and discs, Metropol's Gadget Guru Ian Knott explores a robot vacuum that dares to break the mold.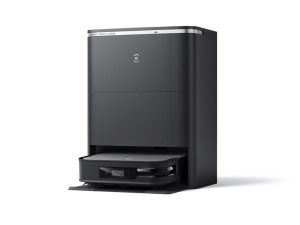 Anyone who owns a robot vacuum cleaner will attest to one main design fault in the usual circular-shaped machines – round things don't fit into corners very well.
This obviously leaves a triangle of dust, dirt, and grime in every corner of the house that needs to be cleaned by some other means. But what if the vacuum was more or less square? Dusty corners would be a thing of the past.
The world-wide leaders in robot vacuums, ECOVACS have released the Deebot X2 OMNI, a mopping and vacuuming machine that shuns the norm with its relatively square shape.
The straight edges allow the X2 to run parallel to walls and get the solitary rotating brush to get right into corners. But having just one brush means that the X2 has to align itself in the right direction so that the brush is on the wall side. This means that vacuuming can take longer than most other machines. Time isn't really an issue though when you don't have to do any of the work.
The shape isn't the only innovation the X2 brings to the table (or floor), with over 100 new patents.
Like its predecessor the X1 OMNI, the X2 knows when the dust container is full and will return to the base station to empty itself, before carrying on cleaning where it left off.
When it comes to suction power, the X2 raises the bar considerably, with 60% more suction (800Pa) than the X1: which itself was impressive enough. This allows it to reach deep into the pile of the carpet and remove more dust than ever before.
For those with hardfloors, or a mixture of hard and carpet, the X2 is the perfect solution with its ability to wet mop and vacuum without having to worry about adding or removing mopping pads.
It senses the surface it's on and either vacuums and mops the hardfloor or lifts the mopping pads 15mm and vacuums the carpet without getting it wet.
When the cleaning cycle is finished, the X2 returns to the base station where it washes the mopping pads (using the separate internal clean and
dirty water tanks), and hot air dries them, ready for next time.
Utilising AI in its vastly improved obstacle avoidance, the X2 sees everything in its path, learns from it and adjusts its cleaning path to suit. As with any robot vaccum though, shoelaces and phone chargers are its Kryptonite; too low to avoid, yet light and flexible enough to get sucked up and tangled around the main brush. It's one of those 'the price we pay for convenience' things we have to accept.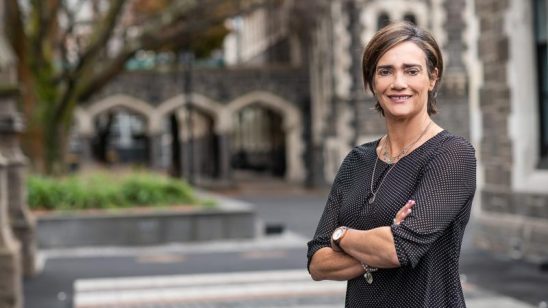 Previous Post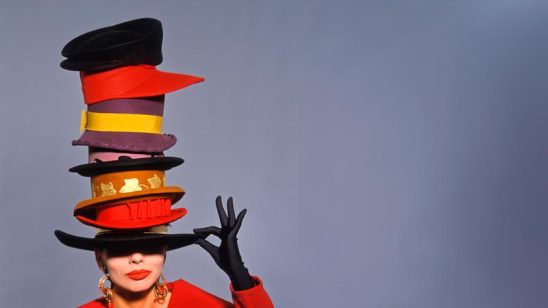 Next Post