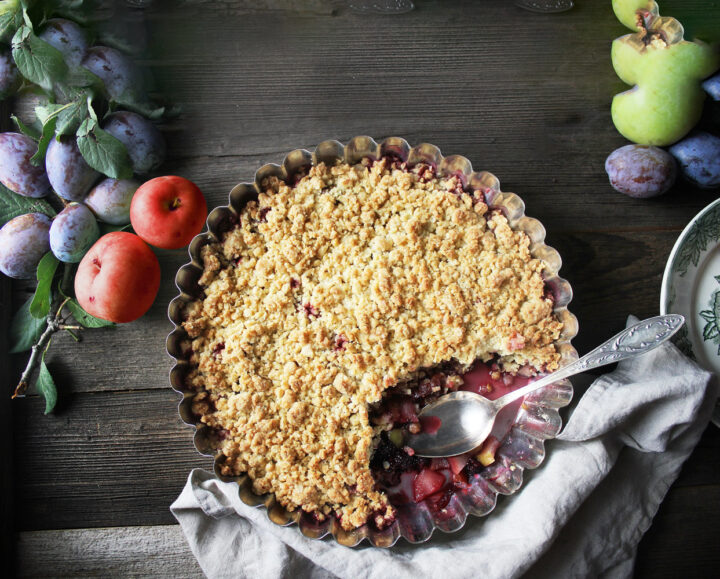 Indulgent apple and berry crumble
Ingredients
5-6 apples, peeled, cored and roughly chopped
1/2 cup mixed frozen berries
3/4 cup plain flour
3/4 cup rolled oats
1/4 cup Chelsea soft brown sugar
80g butter, softened
Pinch of cinnamon
Method
Preheat oven to 180oC bake. Place apple, berries, and a splash of water together in a pot. Bring to a low simmer and stew until softened. Transfer to an oven-proof dish.
Mix flour, sugar, butter, rolled oats, and cinnamon together in a separate bowl, using your hands to combine the butter well. It should be nice and crumbly, some larger chunks are fine.
Spread crumble mix evenly over the stewed apple and berries. Bake crumble for about 30-40 minutes, or until golden brown on top.
Serve warm with a scoop of vanilla ice cream for the perfect wintery night's delight.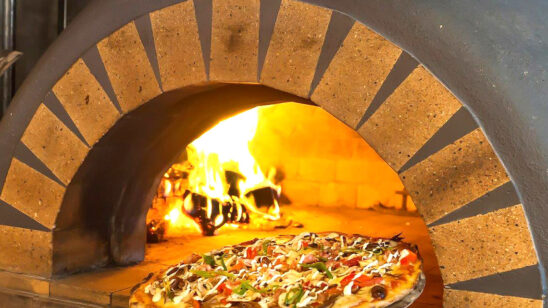 Previous Post