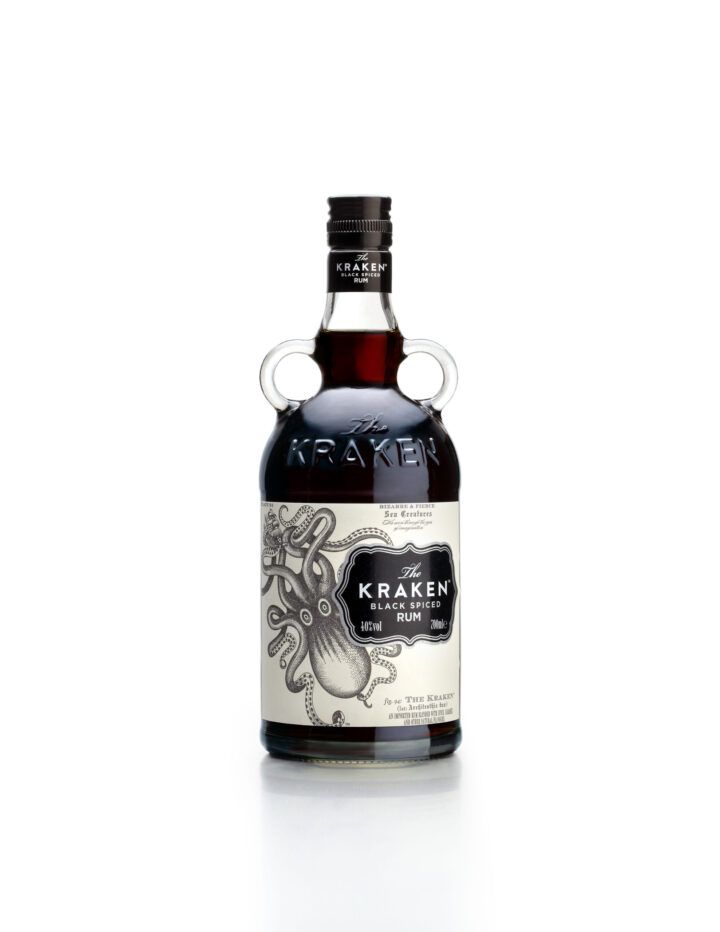 In your glass: Big Daddys
---
A sophisticated tipple never goes astray. Metropol writer Nicholas Henare discovers the best drops at Big Daddy's liquor stores this month.
I catch up with Big Daddy's regularly to see what's new each week, and see first-hand the great pride taken in making sure that the world's finest whiskies, gins, liqueurs, champagnes and so much more are brought to you.
A whisky-loving friend had doubts that Big Daddy's collection could be as diverse as his taste, but his jaw dropped as we perused the stock at the Blenheim Road store. It isn't just about surprising even the most elite of beverage connoisseurs, even if you don't know your Laphroaigs from your Glenmorangies, a great drink awaits you at a great price so everyone can enjoy something special.
So as the Scottish say when raising a glass, Slainte!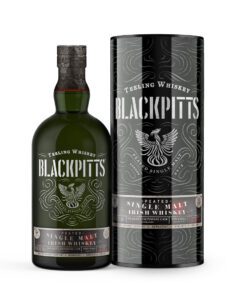 Teeling Blackpitts Single Malt Irish Whiskey
Chatting with Martin Lynch from Teeling, he says inspiration came from gold medal winning Teeling single malt, triple distilled. Using smoked peat to dry the barley, this whiskey is for the connoisseur looking for a very peaty flavour.
700ml $99.99

The Macallan 12 Years Double Oak
This forms part of the Double Cask range which marries the classic Macallan style and the unmistakable sweetness of American oak. This is a fully rounded single malt in perfect balance, with flavours of honey, citrus and ginger.
700ml $129.99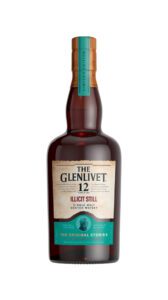 The Glenlivit Illicit Still
Inspired by our origins and made how our liquid was first crafted in the early 1800s, this drop is aged 12 years to perfection. Bottled at 48 percent abv, this limited-edition malt has not been chill filtered, giving you an authentic taste of history.
700ml $69.99

H Lanvin & Fils Champagne 
Champagne, the best of bubbles. A pale, gold champagne colour with fine notes and continuous bubbles. Fruity and sweet with notes of plum and raspberry jam, warm brioche and honey. Fresh and soft on the palate and finishes with a lemon flavour.
750ml, $39.99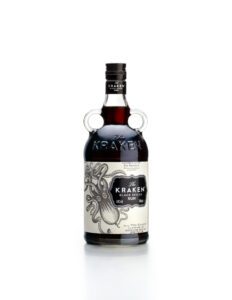 Kraken Spiced Rum
The Kraken is an imported rum from the Caribbean. Named after the sea beast of legend, the rum is strong, rich, black and smooth. Aged in oak barrels for 12 months, and with aromatic notes of cinnamon, ginger and clove. Excellent by itself, fantastic in an exotic cocktail.
700ml $59.99
---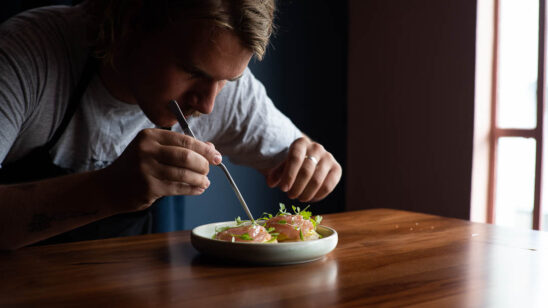 Previous Post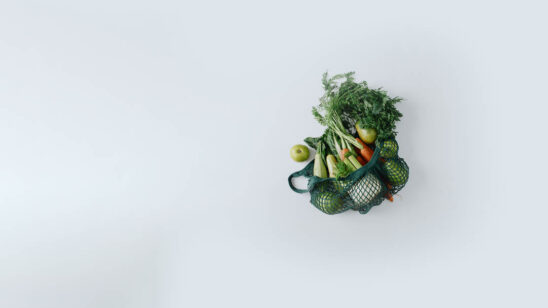 Next Post