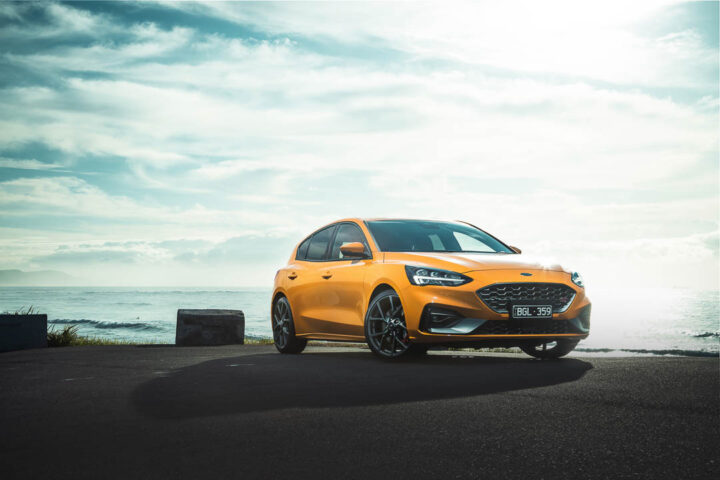 In Focus
---
The team at Ford are always delivering a great range of vehicles to suit everyone's needs. The Ford Ranger currently sits at number one in New Zealand, but now it's time to drop the spotlight on the Ford Focus ST, a hatch with the exhilaration of a Mustang.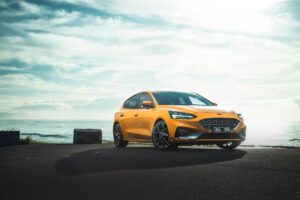 This is a multi-award winning car in AA New Zealand Car of the Year Awards.
Not only does it have multiple drive modes, it also ticks the aesthetic boxes.
A panoramic sunroof with visor; exceptional lines starting from the bonnet all the way to its hot rear; Porsche-style alloy rims in metallic grey just accentuate the great colour of ruby red. I just had to test drive.
Recaro sport seating was another brilliant feature with the wonderful white stitching on exquisite leather. Even the door panels were that little bit more lush.
Operationally, dial gear change is always a challenge for me as I have a manual as my personal car and I'm a bit of a control freak. Fumbling around to do three point turns on a busy Christchurch street can be a challenge. You can say it makes the interior "cleaner" – but I still love a gear lever!
You can change gears at your fingertips with the paddle shifters, which help when cornering, and it has got some real up and go.
With an eight-speed automatic, 206 kW and 420 Nm it doesn't feel like a four cylinder, 2.3L – and you certainly need those front ventilated disc brakes!
There's a heads-up display which makes you feel like a fighter pilot not taking your gaze off the road.
Combine that with all the added sports features and you've got a little rocket.
There's also improved acceleration from the last model, and the very smooth gear changing made for a great test week.
Taking a trip on my favourite test road to the Sign of the Kiwi put it next to the VW Golf GTi as one of my favourite agile performance vehicles.
Hill start assist is also an asset, even though I'm old school on hill starts. And even though I really don't need the satellite navigation system, I can imagine it's a great addition for those that do.
The interior is tidy and very sporty with leather trim. There's a lot of bang for buck with the price at $59,990 plus on road costs.
With the options on this, it would be hard to go past a test drive with Hemi Peek and the team out at Avon City Ford. It's great hatchback at a great price.
---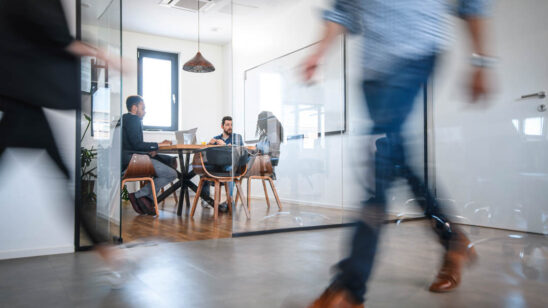 Previous Post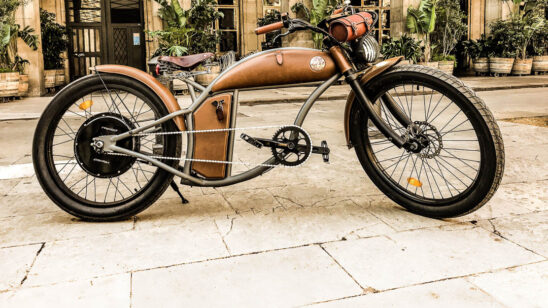 Next Post