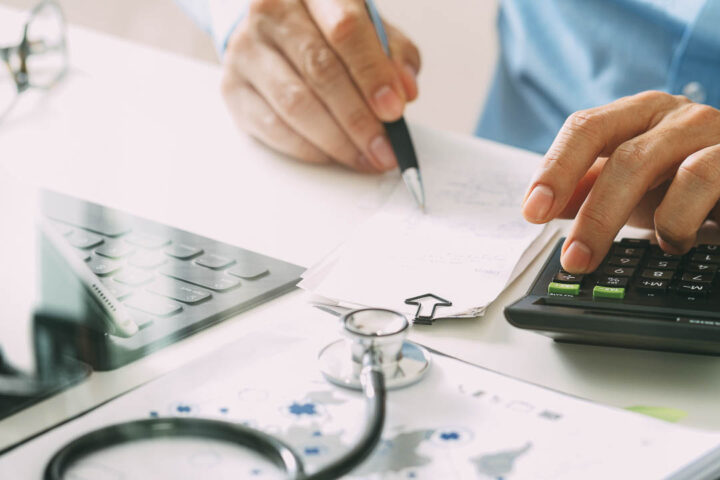 How to get financially healthy for 2021: Alistair Bean
---
If there was one thing 2020 taught us, it was how important it was to prepare for uncertain times. As we head into the new year, the only thing we know for certain is that there's a Covid-19 vaccine. Its implications – and if this means the end of the pandemic? Only time will tell. And while we can't predict the future, we can prepare for it. So if you're resolving to secure your finances, that's a resolution worth sticking to.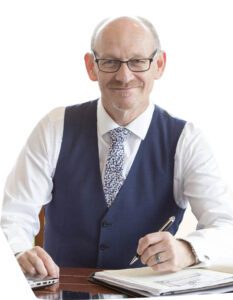 WOULD YOU CUT YOUR OWN HAIR?
We all use professionals for specialist services – lawyers, accountants, hairdressers, airline pilots and chefs. We can attempt to do some of these things unassisted, but we put ourselves at risk of not getting it quite right. As anyone who tried an at-home haircut during lockdown could surely attest to.
FINANCIAL HEALTH MATTERS
You and your family's long-term health is the most important priority of all, valuing your financial health should be the next most important long-term priority. Maximising your investments, managing risk and growing your assets will help provide important financial security for your lifestyle, retirement, and that of your children and grandchildren. And this important priority should be treated as such by using a trusted financial adviser.
LEARNING FROM COVID-19
Last year we saw many KiwiSaver investors who did not use a trusted financial adviser at the start of the Covid-19 crisis. Instead, they changed from growth funds to conservative funds, and they locked in losses as a result. It may take these investors up to seven years to earn their losses back. Records show hardly any investors who use a trusted financial adviser changed their funds, and as a result they are benefitting. Investors who sought such advice not only see extra value in their investments, they receive guidance while markets go up and down (which they always do), the opportunity to claim back fees in tax returns, and continued focus on their goals.
EXPERT ADVICE
At Alistair Bean & Associates – Financial Advisers we manage your investments on a daily basis, we focus on the short, medium and longer-term, and we provide access to investments that can only be accessed by using a financial adviser, both in New Zealand and offshore. This level of expertise offers more – and more informed – opportunities.
ALISTAIR BEAN'S TOP MONEY TIP FOR 2021
One of the best things you can do this year is a simple budget. If your total monthly expenses, including spending money and holidays, is say $4000 per month, then leave $48,000 in your bank account as emergency funds as a one-year provision. Invest the rest of your funds.
Do not leave any other money in your bank account unless you have other special projects, as banks are currently paying less than 1 percent per annum for one year term deposits. Less tax and inflation, this is equivalent to -1.4 percent per annum.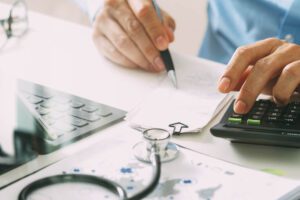 Contact Alistair Bean & Associates – Financial Advisers on
(03) 288 0404 or via Alistair.bean@abafs.co.nz to help achieve your financial goals. Personal disclosure documents available free in the resources tab.
---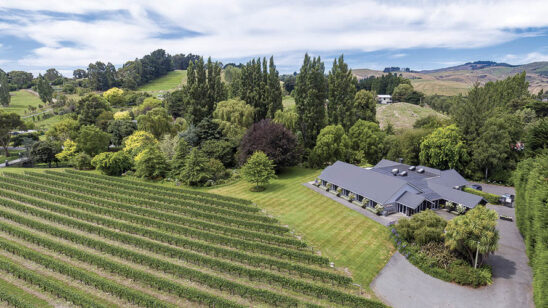 Previous Post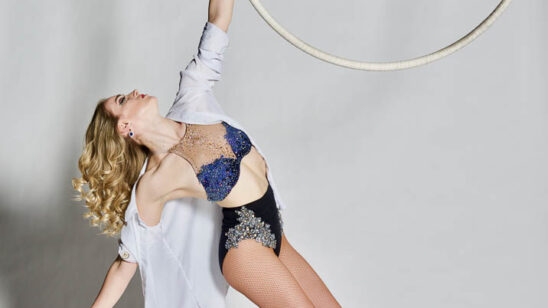 Next Post