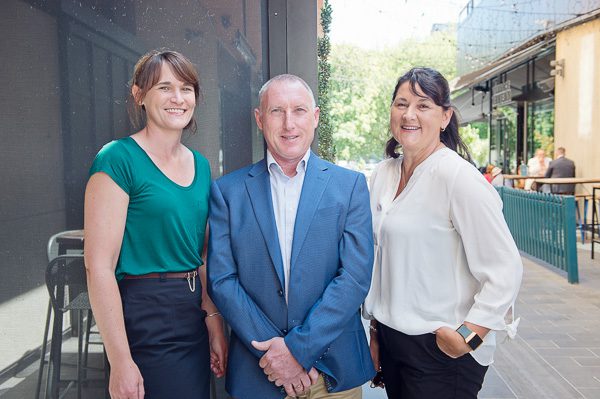 Hospo Help for Alcohol Licensing: Alcohol Consulting Group
---
A successful hospitality business in the 21st century requires not just the magic mix of taste and style with an acute business sense, but also a deep knowledge of the regulatory environment.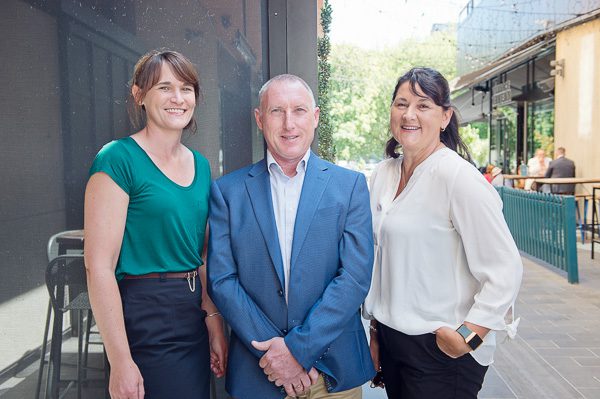 The Sale and Supply of Alcohol Act, 2012 considerably increased the responsibilities of hospitality owners. With an overarching objective of 'minimising harm', owners must show actively how they are doing this. With a combined 30 years' experience in alcohol licensing, Christchurch's own Alcohol Consulting Group recognises that the knowledge required to gain and retain an alcohol license can be daunting for small and large businesses alike. Comprising specialists from a regulatory background, Consultants Helene Faass, Al Lawn and Jenn Ramsay have worked within the range of agencies that have an interest in the granting of licences.
Jenn and Helene understand what agencies are looking for from potential licensees. They have seen licences refused and understand why; they know how agencies work, what they are looking for and why they want things done a particular way. By using their knowledge and experience, they can explain to agencies and decision-makers why it might be difficult for a hospitality operator to respond to certain requirements. As well as agency experience, Al Lawn has been a District Licencing Committee member. As a decision-maker, he understands exactly what current decision-makers are looking for.
In their previous roles, Helene, Jenn and Al have seen people struggle with what was being asked for and needing help. Working nationwide, the team can travel to clients at their premises. Seeing hospitality premises on site and in action enables them to give the best possible advice. Recognising that office hours do not apply in hospitality, they are available as and when they are needed. They bring a 360-degree approach to licencing. They'll help with making applications, training staff and all aspects of risk management, including alcohol management plans.
They understand how to balance regulatory requirements with success in hospitality. "We minimise your compliance costs and help you to fully focus on the entertainment side of your business," Helene says. "We perform a liaison role as well," Jenn adds. "We work with the 2012 Act daily and we know it inside out, so we can help legal teams get to grips with paperwork and hearing preparation to get good results faster."
"We also strongly advise developers to consult from the outset about how design affects licencing," Al says. "It will save you money and provide you with certainty." Alcohol Consulting Group tailors assistance to the assessed risk of each premises, so that clients don't end up paying more than they need.
---
---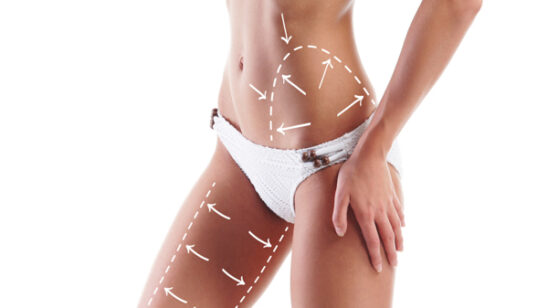 Previous Post