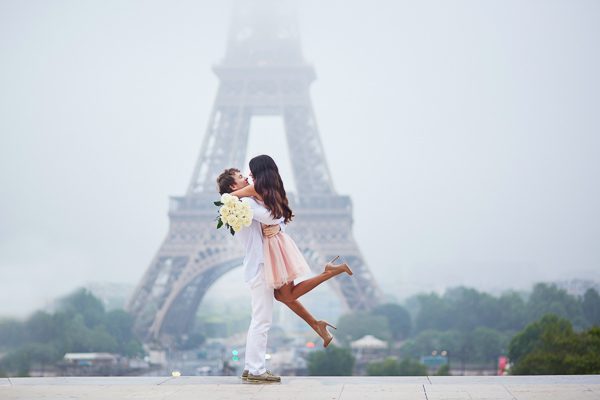 Honeymoon Must-haves
---
The curtain may have fallen on the big day, but we've never needed an excuse to keep the style party going before and the big day is no different.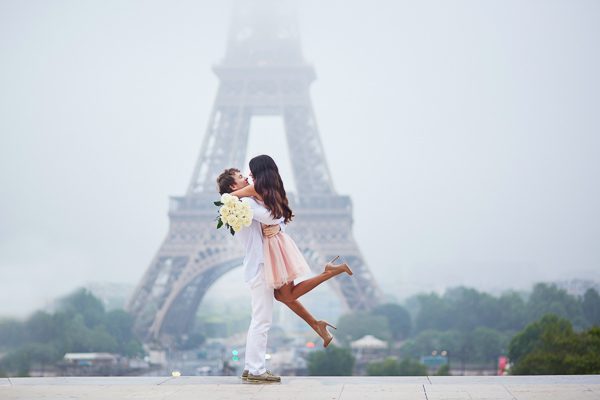 The honeymoon represents the ultimate opportunity to introduce some chic newbies to our wardrobes and we couldn't let the opportunity go by without making a sartorial fuss. So whether you're planning to visit a winter wonderland or a tropical paradise, load up your suitcase with these hot honeymoon must-haves.
Fancy frillies
Of course, honeymooning is all about love and intimacy, so how about spicing things up with some gorgeous lingerie? Your sexiest dress is all well and good but once it's on the floor, what's underneath is sure to count!
The 'hip' accessory
The fanny pack is back and bigger than ever – and for good reason too. Bumbags are your ideal sidekick for travelling, not only because they allow you to have all your important items on you with no fear of mindlessly leaving them somewhere, they're also super convenient and give you free hands for other more important things like carrying your luggage, or busting moves on the club d-floor.
The LBD
You know how the saying goes; every woman needs a Little Black Dress (or an LBD, for those in the know). Jazz it up with some funky accessories and a belt for a night out, or dress it down with sneakers and a cardi for a daytime date.
Sensible – but stylish – shoes
Practical can be pretty! Walk the walk in shoes that feel – and look – great. No doubt you'll be doing some serious adventuring, so reserve a place in your case for some comfy chic sneakers.
Silky nightwear
Silk is a sexy, light fabric that's particularly great for warmer climates because it lets your skin breathe – keep cool and comfortable at night with silk PJs or a nightdress.
A neckerchief, or two
Neckerchiefs – cute lil scarves – are perfect for any season. These bad boys are totally in and they also double as the ultimate multi-purpose accessory; tie it to your tote handle, knot it around one of your belt loops or try it as a headband.
A sturdy tote
Every woman's handbag is full to the brim with everything imaginable – and that's why tote bags are the perfect holiday companion; convenient, trendy and large enough to carry all your essentials. Try a reversible tote for maximum outfit opportunities.
---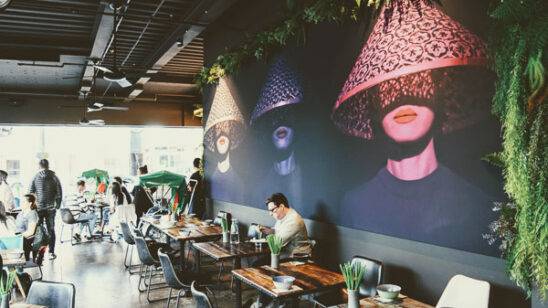 Previous Post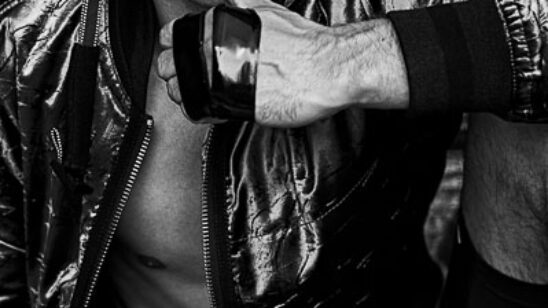 Next Post