---
Despite our best efforts, life isn't always smooth sailing. Fern Law aims to help you through life's stressful times with the right advice and support. Specialists in property law and conveyancing, family law and immigration – the team have you covered.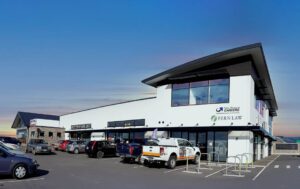 Property Law and Conveyancing
Buying or selling a house is a stressful time. So much paper and so many dates, and it all needs to come together at the same time!
"Our job at Fern Law is to guide you through the process, avoiding pitfalls and snags along the way, to help you get results," says property, conveyancing and immigration specialist, Chris Fernando.
"Our team is made up of real people who talk like you do and can relate to you on a human level. We have bought and sold houses, so we understand!"
Family Law
Legal processes can be confronting and confusing but when it involves family matters, it becomes a whole new level of difficult. The team at Fern Law is ready
to provide a wrap around service that is not confined to legalese, and is a legal aid provider.
"At Fern Law we are about people and we can draw from our own experience to provide advice that is realistic and appropriate," says specialist in the area, Aileen Odgers.
"If it is about parenting (care and contact), domestic violence, separation and relationship property – or even drafting up a contracting out agreement, we are here to help."
Immigration Law
Aotearoa New Zealand is a popular destination and attracts migrants from across the globe who are looking to visit, work or live permanently.
Often the move to New Zealand can
be both exciting but daunting given the numerous visa options available, says Chris.
"As immigration lawyers, we can provide tailored advise to suit your circumstances and purpose for travel to New Zealand. We have years of experience and legal authority to act for you."
If you want to know more about buying, selling, bidding at an auction or anything relating to property, want to check if you qualify for family law legal aid, or talk immigration – contact Fern Law.
Call (03) 365 1013 or email the area specialists below.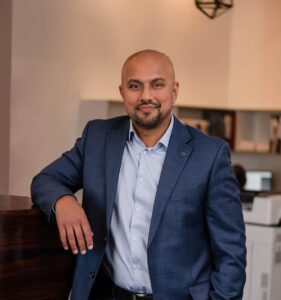 Aileen Odgers
aileen@fernlaw.co.nz Family law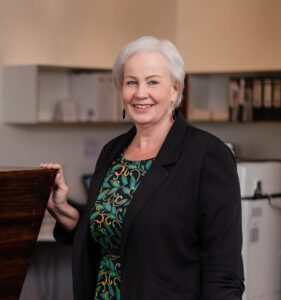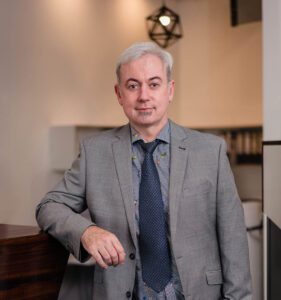 ---