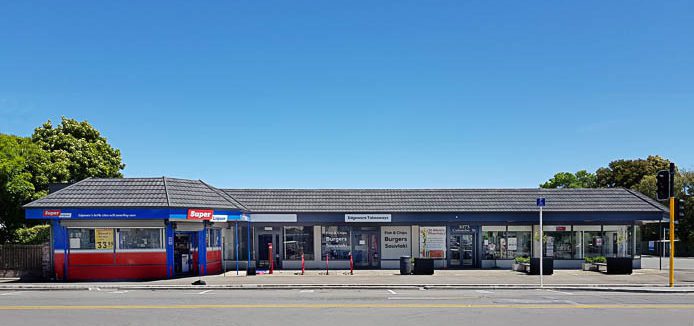 Historic building breathes life into Edgeware: Hobdays Properties
---
The third-generation family owners of a block of shops in Edgeware have completed a full refurbishment of the buildings 60 years after they were constructed by their grandfather, Jim Hobday. The upgrade has restored the retail block to its former glory.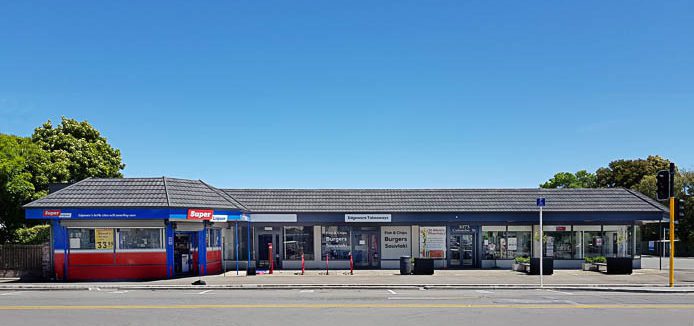 The Hobday family have a long history in the suburb. Jim, who was a well-known and respected local, decided to build the four shops in 1958 on the corner of Edgeware Road and Colombo Street to accommodate his business, Hobdays Cycles. He followed this up with another building through an alleyway and around the corner on 52 Edgeware Road.
Over three decades later, Jim's daughter Dorothy and son-in-law Ike Gallagher took ownership of the buildings. The couple also owned Hobdays Lawnmowers, a few doors down on Colombo Street. Despite the original building's deep foundations that withstood the Canterbury earthquakes, the $400,000 project included full earthquake strengthening, new roofing and joinery, as well a full internal and external upgrade.
One of the retail block's longest standing tenants is St Albans Pharmacy, which has been there since the beginning, followed by Edgeware Paperback Centre. One of the shops is currently empty. Constructed by Trent Building Solutions, the project was led by MCD Architecture, who worked closely with Dorothy and Ike's three children. "We wanted to future-proof the buildings for our children and generations to come."
It was Ike's dearest wish to see the repairs completed in his lifetime, but sadly he passed away just a few days before the official celebration to mark its completion, in September this year.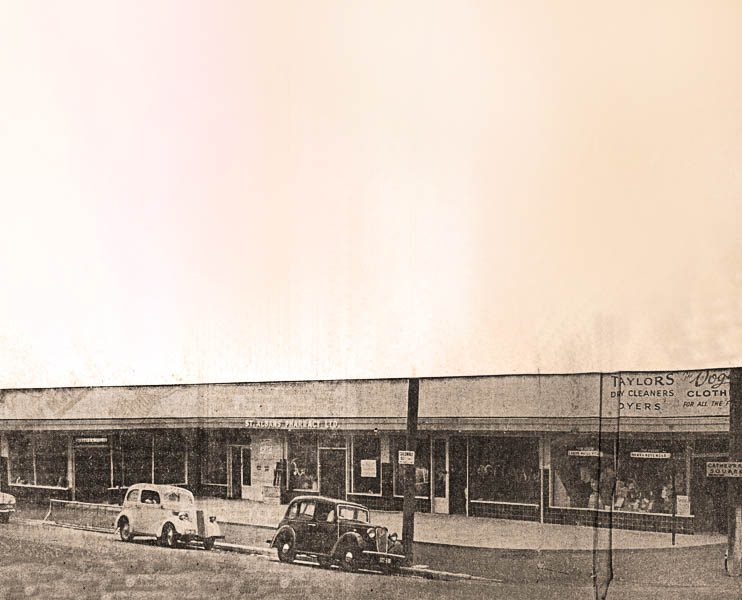 ---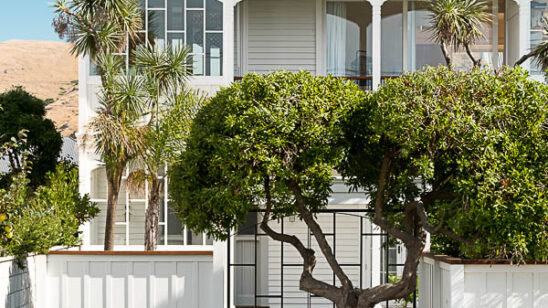 Previous Post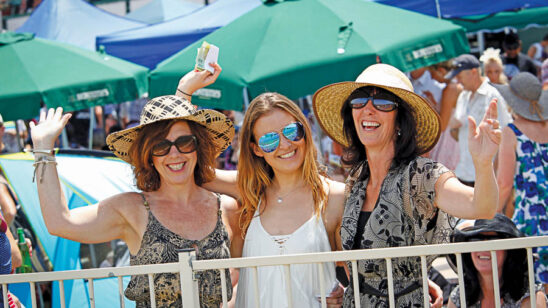 Next Post