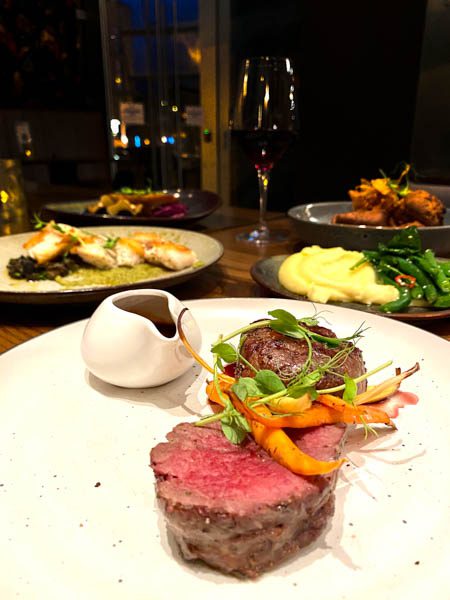 Heroes of hospitality: Universo
---
The word hospitality derives from the Latin hospes, which rather oddly means both host and guest. However, it all makes perfect sense on a visit to Christchurch's established favourite, Universo, where the relationship of hosts Madlen and Wayne Shaw with their diverse range of guests hits the peak definition of hospitality, being "the friendly and generous reception and entertainment of guests, visitors, or strangers".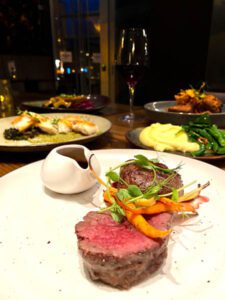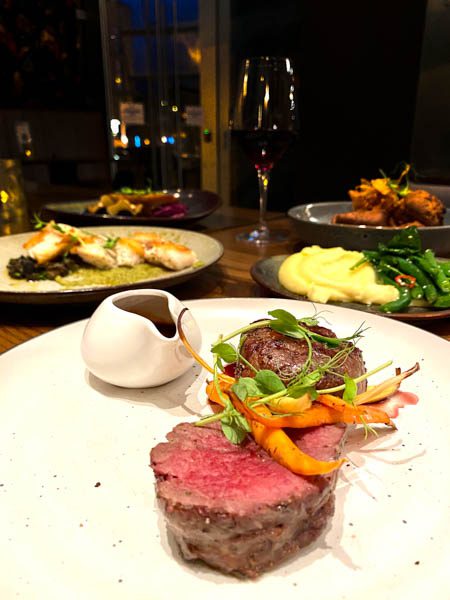 The welcoming and flexible spaces at Universo allow for a variety of dining, drinking and celebrating experiences.
For mid-winter functions, guests can have exclusive use of the entire venue, with canapés served to 150 or 80-90 people seated.
The café area is available for 30 guests seated, while the bar and restaurant can cater for 70 guests seated, and of course the areas are available for canapé functions.
"We have private events, milestone celebrations and corporate functions booked for winter and spring," Madlen says. "
And come summer our generous outdoor area comes into its own – weddings for 80-90 seated or 200 people canapé style are a speciality and of course we love to do more intimate gatherings as well."
With the glorious Arts Centre and Art Gallery as neighbours, it's hard to beat this sophisticated setting when booking for a memorable occasion.
Come evening, a favourite choice for diners is the 'trust the chef' choice, where groups of four people or more receive the team's favourite dishes, at $65 per person for a starter and main with sides, and $75 for three courses. Universo's not to be missed cosy winter special is 'bottomless dumplings, beers and bubbles', which is available every Thursday in July and August from 5-8pm at $59 per person.
Cup and Show Week feels more than ever like a promised land this winter, and Universo will again be serving its very popular canapé style breakfast with bubbles or a seated breakfast, with transfers to the track. Book a spot for your crew and let the planning for the gateway to a great Canterbury summer commence!
---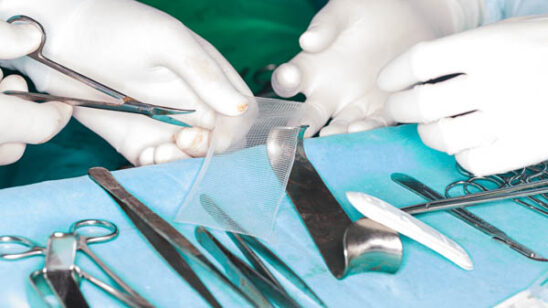 Previous Post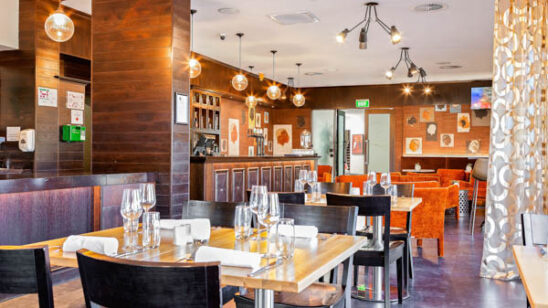 Next Post