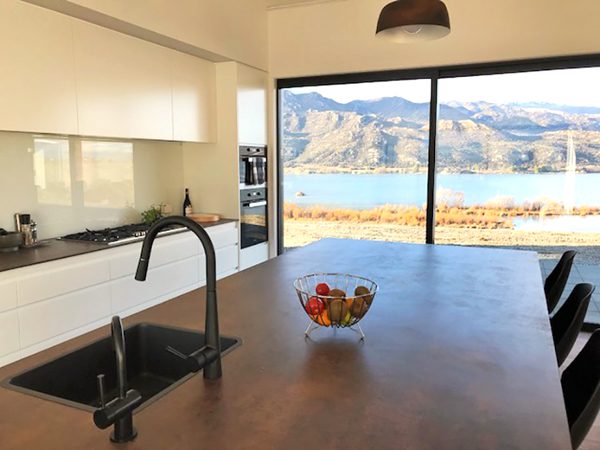 Heart of stone: Rocktops
---
Through smart design they will provide you with benchtops, fireplaces, stone panels or that amazing vanity you've always wanted. If you're in need of professional stonemasons, then you need Rocktops.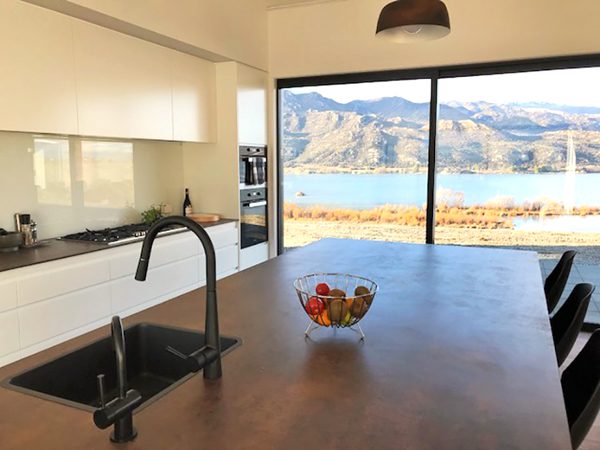 You can spend hours creating that outdoor BBQ and when it's finished, it looks decidedly average, so why not take the stress out of it and get the team at Rocktops to create that wow factor in your home?
Set your imagination free; sit down with Matt Wilson and become inspired to create something special that will be forever stone. The team at Rocktops will work with large companies right down to individuals seeking a specific piece to suit any situation. You don't have to be Michelangelo to create your next feature. Let Matt and his team design that for you!
Matt has owned Rocktops since 2012 and has lived and breathed stonework his whole life. With expert advice and the ability to service any part of New Zealand they will organise packing and freight to bring you a high quality, high finish product from a company that strives for perfection.
---
Check out the website for ideas on handcrafted stonework.
Email through your requirements and they can come to you with a multitude of different, marble, granite or quartz options for any need. Visit rocktops.nz or phone 03-348 9490. Make your statement in stone, it's a solid choice.
---