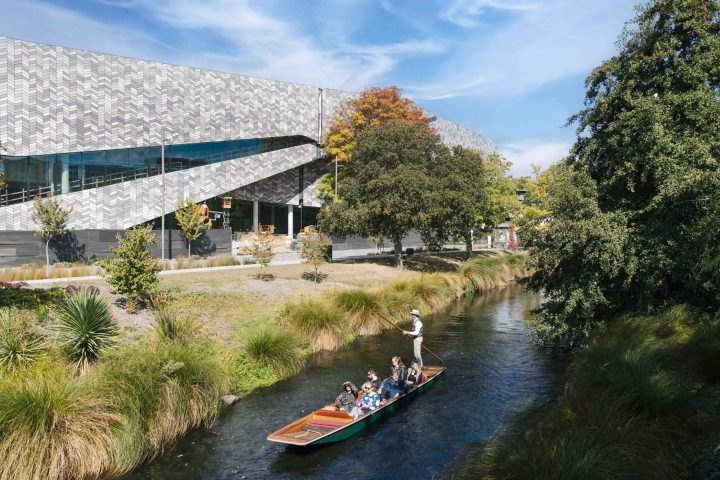 Good for business
Conferences are big business these days. They are also good for business, bringing together like-minded people to learn, generate new ideas, network and to refresh motivation.
The benefits of attending a conference are different for everyone.
Visiting a new place is part of the appeal for many attendees (and their partners), and most conferences and seminars include a social aspect. Dinners, sight-seeing trips, and parties are fun, and also help with making friends, and networking.
Fun aside, they offer an opportunity to gain a fresh perspective, and to learn about the latest trends in the different academic and business arenas. Issues and in-depth industry knowledge are presented, discussed and disseminated, with sessions led by the best influencers.
Regardless of where a conference is held, guest speakers are usually prestigious national and international speakers. By attending these events, you get to meet these industry influencers and learn from their recommendations first-hand.
Another benefit is that often competitors will be at the same conferences, providing an opportunity to find out what they're up to, and if it has any application in your business. Often programmes include the success stories and the strategies that have led to company growth; and different tips on how to grow.
Events usually include time for networking, during which attendees can create new connections with other professionals in the industry, and renew contact with those they already know. This one-on-one contact is a great opportunity to generate leads and new potential customers for your business; as well as turn current customers into brand ambassadors and increase customer loyalty.
Developing ideas 
Conferences are an essential part of academic life, providing the chance to present, listen to and review important and cutting-edge ideas, theories and scientific finds.
If you want to know about the very latest findings in your field, sometimes before they are even published, then a conference is the place to be. Many researchers will present preliminary findings or work which has not yet been published, and these ideas can be great inspiration.
Of course, if you are a presenter then getting in front of the crowd is a chance to improve your presentation and communication skills. Soft skills are important for every career, and in academia or research then your skills in presentation and communication are particularly important.
Rehearsing will make you more comfortable in front of an audience, and you'll learn things like the speed at which you should talk and the amount of detail which you need to give in your explanations. Answering questions after your presentation and chatting with other attendees will help hone your communications skills.
Spirited debate is an opportunity that should be grasped with both hands. Listening to and participating in lively discussions at conferences can give you new ideas, help refine your existing concepts, and maybe even change your mind about emerging or key issues in a specific field.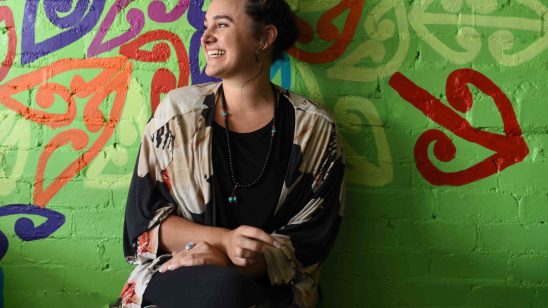 Previous Post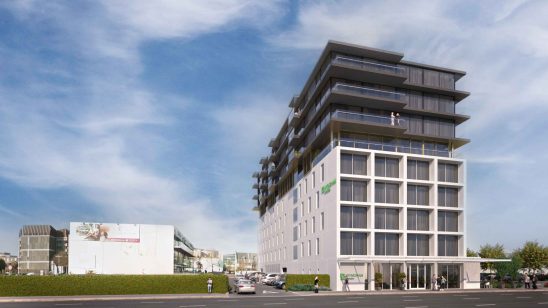 Next Post