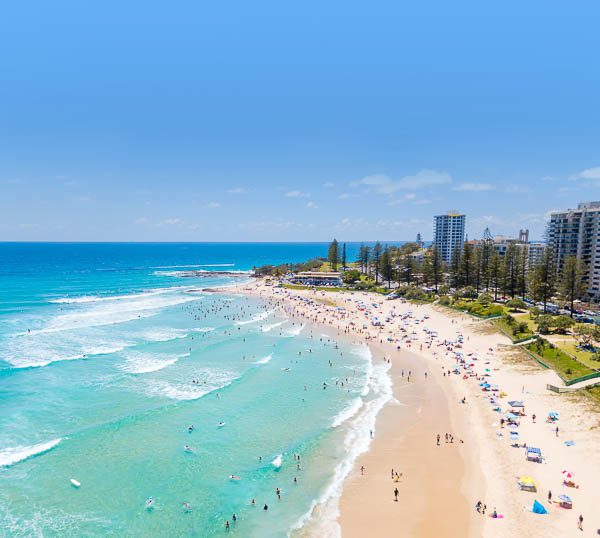 Gold Coast go tos
---
It doesn't take a crystal ball to see that Australia is going to be the number one holiday destination of choice, and vice versa. Whether you have a trip planned or need a bit more convincing, here are Metropol's top picks for when you go for Gold.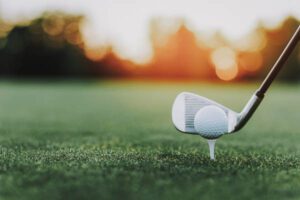 Green with envy
Ranked in Australia's top 10 resort courses, Links Hope Island golf course and country club, just 20 minutes from Surfers Paradise, is a must-see for those who enjoy the finer things in life.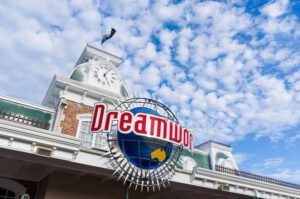 Whole new world
Numerous amusement and theme parks are dotted throughout the metropolitan region. Hide from the heat at Wet 'n' Wild, admire the animals at Sea World or chase the thrill at Dreamworld.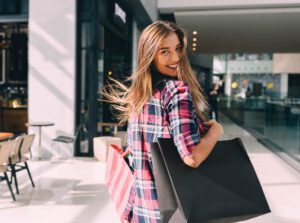 Pack your bags
A shopaholics paradise, Pacific Fair Shopping Centre towers over our local malls with a whopping 400 specialty stores. It's easy to see why it's one of Australia's largest shopping centres.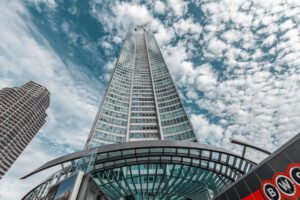 Going sky high
If you're afraid of heights… it may be best to sit this one out. Visit the SkyPoint Observation Deck for a 360-degree view from the 77th floor of the Q1 building.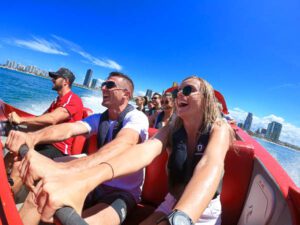 Hold on tight
Calling all thrill seekers! Hold on to your hats, glasses, and anything on your head because Jetboat Extreme can take you on a 55-minute tour. 360-degree spins included.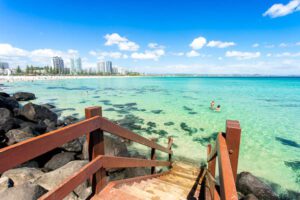 Bordering beach towns
On the cusp of New South Wales and the Gold Coast sits the cool (pun intended) beach town of Coolangatta. Take in the sights and let out a breath because it's time to relax.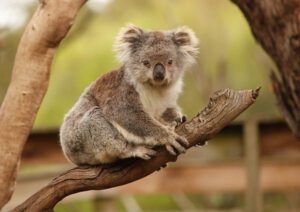 For nature enthusiasts
If you're a lover of wildlife and nature, then the Currumbin Wildlife Sanctuary is the destination of choice. Cuddle with koalas, feed kangaroos and lorikeets and take in the beauty of the 27-hectare rainforest.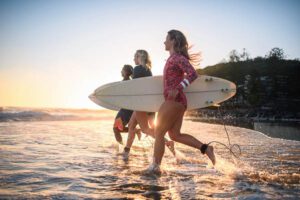 Surf's up!
If you love chasing a wave, make your way to Burleigh Heads. Considered one of the Coast's most-loved surf spots, it is great for first timers or professionals.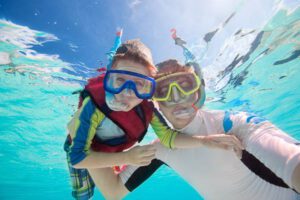 All things water
Naturally, with the hotter weather you're going to get in the water. The man-made Wave Break Island offers a great backdrop for kayak and snorkel tours.
---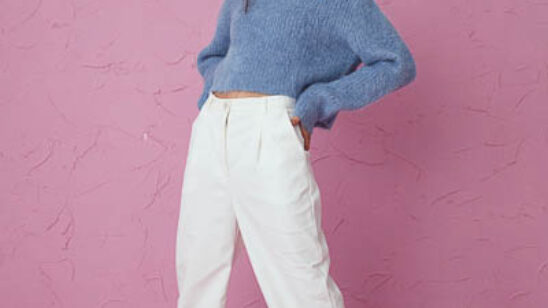 Previous Post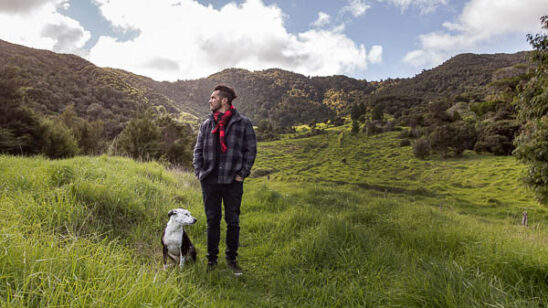 Next Post