---
With hot days and balmy nights ahead, there's no better time to update your outdoor living area. We chat to interior designer Angelique Armstrong about outdoor living design.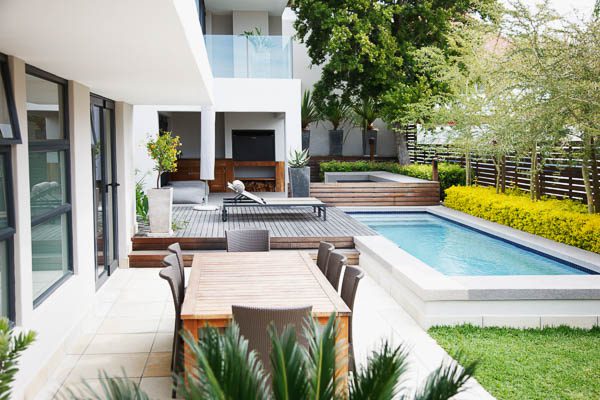 With daylight savings now making our evenings warmer and brighter, what should we consider for our outdoor living spaces?
Indoor-outdoor flow is one thing Kiwis love about our summers. Gone are the days where the architects put kitchens on the south side of the house. Now our kitchens are at the forefront of living spaces, so consider maximising flow and space and extending this idea outside. Set this up like you would inside, and consider situating the barbecue in good proximity to family and guests you are cooking for as well as whether there is appropriate shelter from the wind and sun.
---
When choosing outdoor furniture and accessories, do we need to match the colour palette that we have in our interiors or is this a good place to add more colour?
When choosing outdoor furniture, it is good to continue the feel of the design theme you have within the rest of your home. However, a nice way to add colour is with cushion scarabs and scatter cushions, bean bags and accessories like an outdoor dining set or placemats. These can be changed yearly for a different aesthetic if desired.
---
What are your tips for creating an outdoor kitchen/barbecue area?
At Armstrong Interiors we have experience with designing outdoor barbecue areas. Using UV-based materials and hardwearing options for extreme weather elements is a must. Outdoor kitchen taps and sinks all need to be of marine quality. Fireplaces also complement and tie in the materials, scales and proportions for an overall timeless design.
---
What are some exterior must-haves for summer?
It is more and more popular to have an outdoor seating/lounge area. I recommend either a modular sofa with side tables and a centre table, or two outdoor sofas of the same size and a couple of matching chairs and perhaps an outdoor rug. The idea is to treat this like an outdoor room – keep the space intimate and not too spread out. Have some big blankets on-hand ready to wrap around yourself when the nights become a bit cooler in temperature.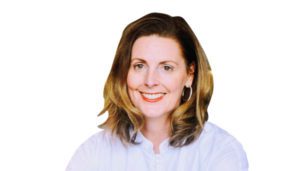 ---