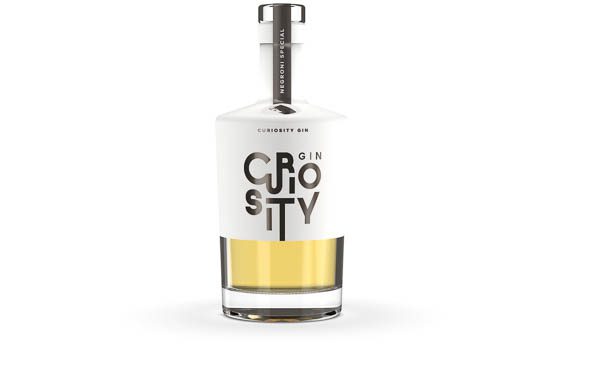 Gin-tastic!: Curiosity Gin
---
Curiosity Gin is rebranding and relaunching with a new logo and bottle, but it hasn't changed the Genièvre that Cantabrians have come to love so much.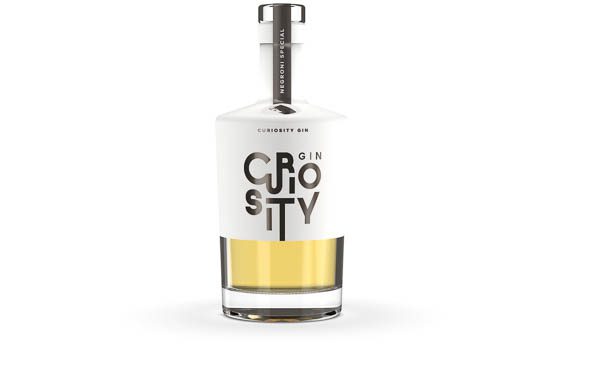 Found in the finest of bars, the logo has been displayed at the distillery at 11 Sandyford Street for the past few months but the new bottles are more modern in design, and will be larger at 700ml.
"We went into making gin very quickly with the intention to learn as much as we could about the spirits market as fast as we could," Curiosity Gin's Antony Michalik says.
"One thing we have learnt is that almost every decision we made about the packaging in the beginning was wrong! They are the same fantastic gins, but now the bottles will look as good as the gins taste!"
Along with the new bottles, they are finally building the room for their new still. Those who have taken the tour will have seen the still assembled in place but not operating. "The new still gives us 10 times the capacity of the previous still and will allow us to start making whisky again at small scale," Antony says.
"Speaking of whisky, we are looking forward to launching our first proper three-year-old single malt in December. It's been a long wait, but the samples are tasting great and we can't wait to have a product for whisky lovers to taste and purchase."
---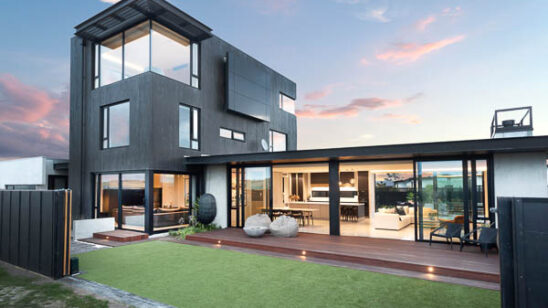 Previous Post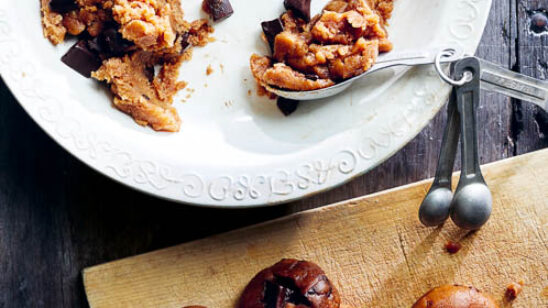 Next Post