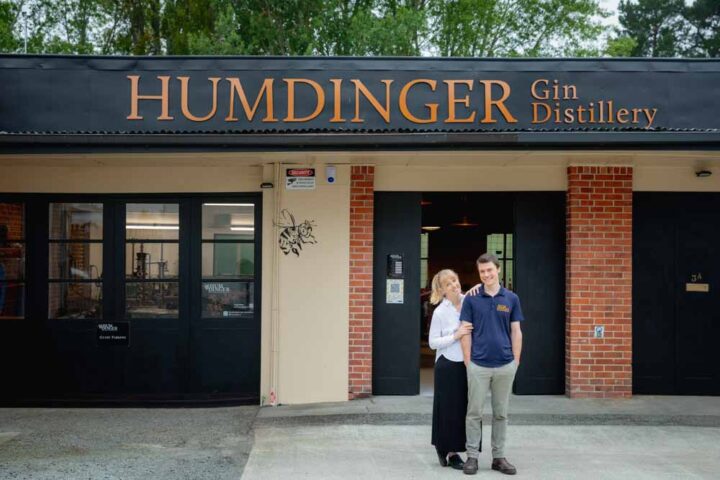 Gin giants of Geraldine: Humdinger Gin
---
Aotearoa has a growing number of gin distillers yet few have made such a mighty impact in such a short time as Geraldine couple Saskia and Andrew Lewis, creators of Humdinger Gin.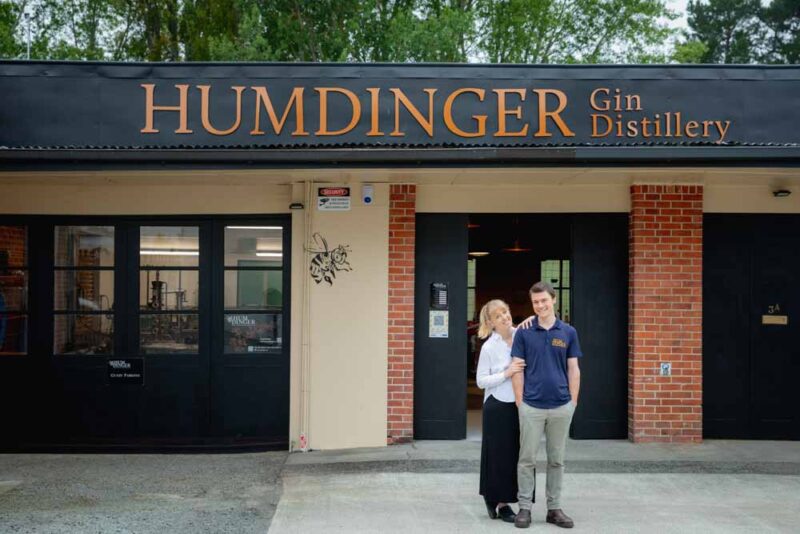 September 1 last year saw the first bottles of their gin produced, and a few short months later it has already achieved national and international recognition in three prestigious gin and spirits competitions.
Humdinger won two silver medals in the London Spirits Competition, 2021; two bronzes in the International Wine and Spirits Competition (IWSC), 2021; and in the New Zealand Spirits Awards, 2021, for Dry Gin in the Gin Category, a gold medal.
Andrew says paramount to the brand is that people know exactly what goes into each bottle. "We have big glass doors at the distillery, so visitors can see everything. The truly natural botanicals are on display. We're fully transparent in everything we do."
Andrew and Saskia never forget those championing them either.
"The support from locals, friends and family means we can run the still frequently, which enables us to really refine our recipe, the process and equipment, to the point where our gins are consistently winning awards. Without that tremendous support, we wouldn't be where we are today."
Visitors can sample Humdinger Gin at 3a Talbot Street, Geraldine.
Phone on 027 463 4790. Visit and like the Facebook page, www.facebook.com/humdinger.nz.
---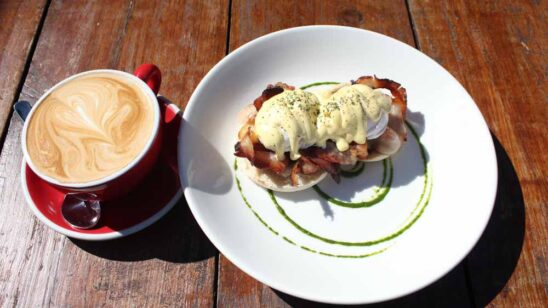 Previous Post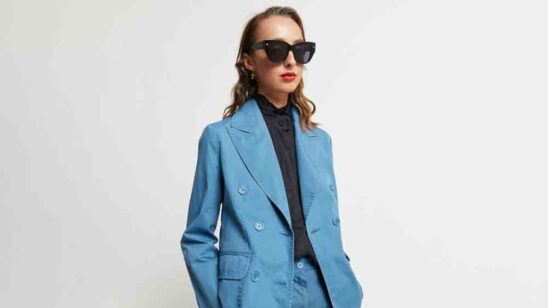 Next Post