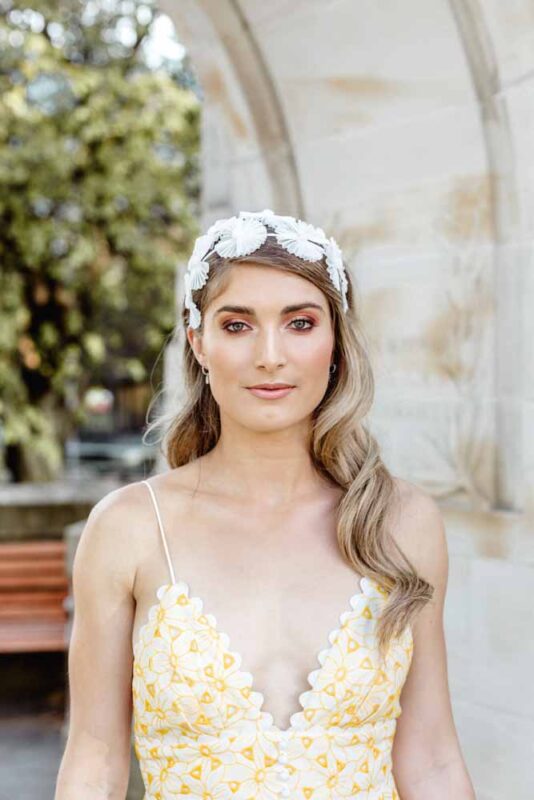 Get the glam
The art of make-up is one to admire, and often a special occasion calls for an expert to work their magic. However learning a few tricks of the trade can make achieving beautiful, polished make-up at home a whole lot easier.
Luminous, glowy skin
Choose a foundation that matches your neck colour, blends in nicely and evens out your skin tone. Remember you might be wearing your make-up for hours, so longevity is important too.
A translucent powder is a good choice to dust on oily areas, to keep your foundation in place all day and night.
Eyes that pop
You want your eye make-up to make your eyes pop. The beauty of eyeshadow is that it is buildable, so start gentle and build slowly to create more drama.
The outer crease is where you want to focus the depth of colour, and the inner corner is where you want to brighten and focus on lighter shades and shimmers.
Low maintenance lip
While a bold lip colour is fun, it also requires a lot of touching up. A shade similar to your natural lip colour is always a winner and more forgiving than bright pinks and reds. However, this neutral shade will be different for everyone. Whatever you choose for your lips, keep in mind the maintenance that comes with it.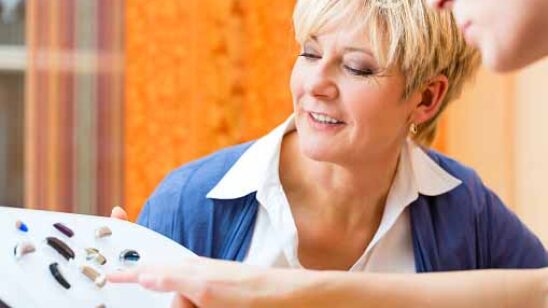 Previous Post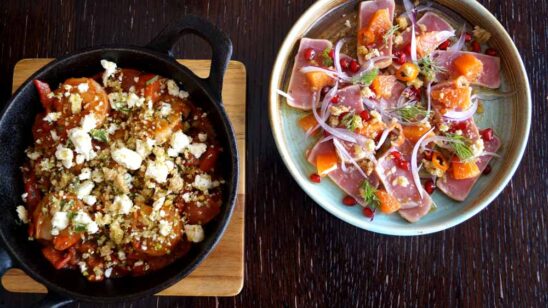 Next Post