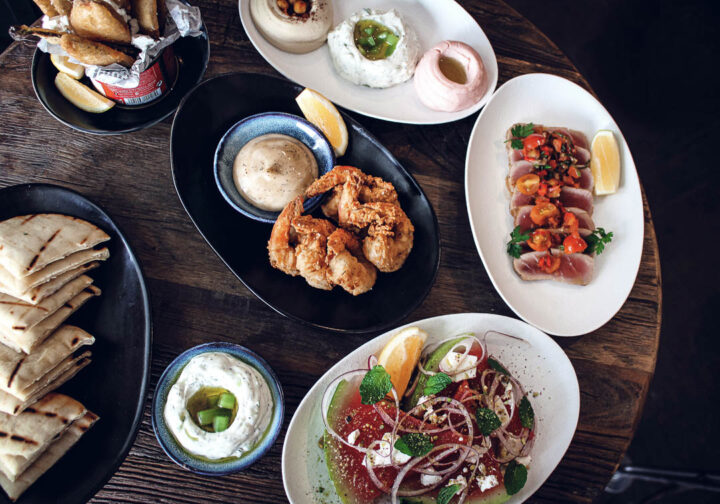 Generous, genuine Greek: The Athens Yacht Club
---
Passion to create an authentic Greek experience is translated into every aspect of The Athens Yacht Club restaurant. Here, the head chef has perfected owners Emilios and Rebecca Kotzikas' family recipes, staff greet you with a genuine smile, and the atmosphere mimics a Greek family meal.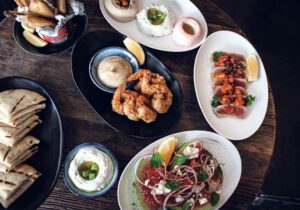 Emilios and Rebecca are driven by a philosophy to ensure every guest feels "welcomed and appreciated" to this new hospitality hotspot. And the passion they put into this objective is infectious.
The restaurant provides an authentically Greek experience where you are served quality food by someone who truly cares in tasteful surroundings.
"We provide authentic Greek that you cannot get just anywhere," he says. "We take no shortcuts, we use the best quality natural ingredients that you can buy and let food do the talking."
Hero dishes on the menu include the must-try Saganaki – Flamed Greek cheese with honey, oregano and metaxa; courgette flowers stuffed with haloumi, feta, lemon and pinenuts; a selection of locally sourced fresh seafood, and a 1.2kg, slow cooked Te Mana Lamb Shoulder.
Calling all seafood lovers, March 4 is a date to remember.
To celebrate Bluff Oyster season, The Athens Yacht Club will host a Bottomless Bluff Oyster and Perrier-Jouët champagne event. Aw, Shucks!
Check out the venue and menu, buy tickets to the oyster and champagne event, or book your table online or phone (03) 365 0435.
---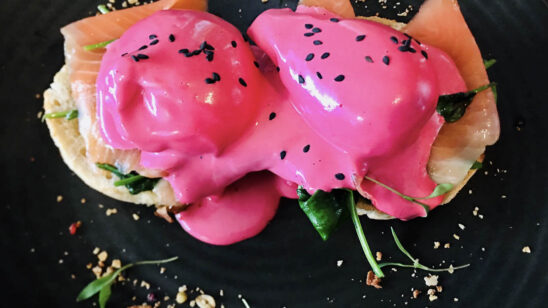 Previous Post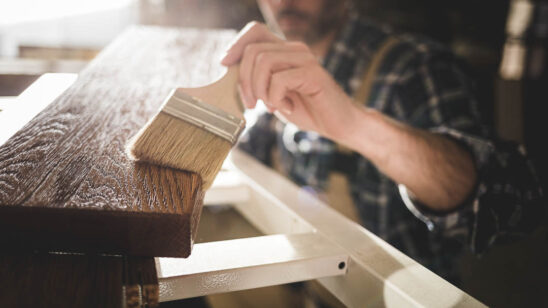 Next Post