---
"Be thankful for what you have; you'll end up having more. If you concentrate on what you don't have, you will never, ever have enough." – Oprah Winfrey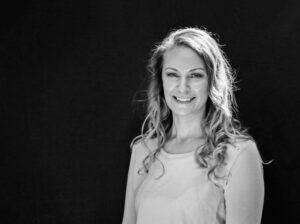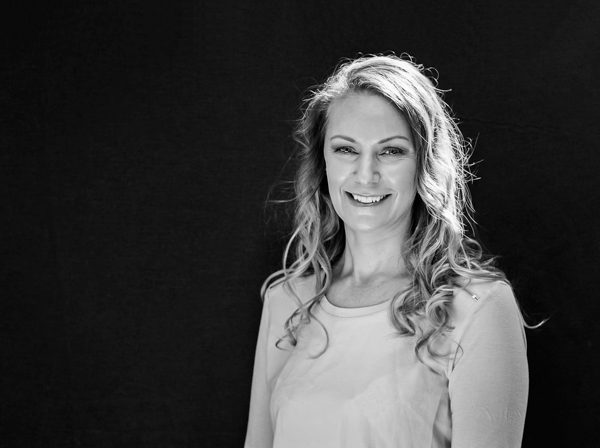 The world is facing unprecedented challenges.
From bush fires to a global pandemic, it feels like we've been hit by one thing after another. But the word on the street – from Tony Robbins to Oprah – is that gratitude is key to getting through those challenges and leading a fulfilled and successful life.
When things seem dire, the hardest thing in the world seems to be focusing on the 'good' and yet the science is pretty adamant on the fact that gratitude is food for the soul.
Whether you focus on the big things in your life you are grateful for, such as your health and family or the small things in your everyday life like a good cup of coffee or a beautiful sunset, gratitude can be lifechanging.
Gratitude is said to enrich human life; it elevates, energises, inspires and transforms, and those who practice it will experience significant improvements both physically and mentally.
There really isn't any downside, so what do we have to lose?
After all, it's not happiness that brings us gratitude; but rather it's gratitude that brings us happiness.
---