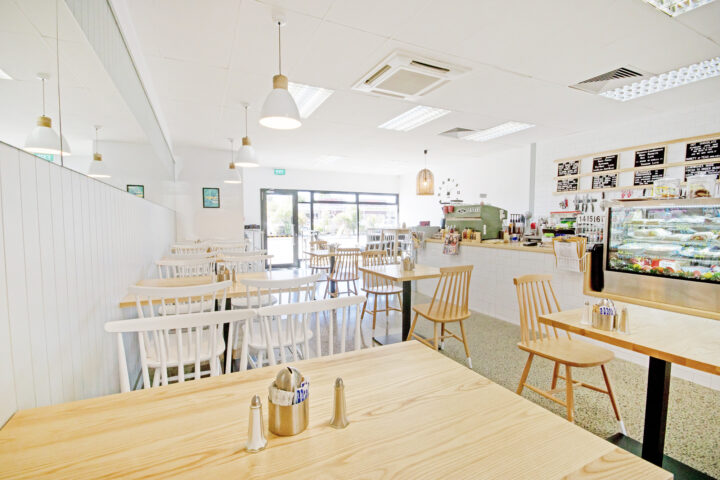 Where fresh is best: Hills Road based Café PJ takes a fresh approach
Where do you find fresh food, fantastic coffee, great service and a warm and friendly atmosphere like no other? Why Café PJ of course.
Located at 205A Hills Road since September 2017, Café PJ is the result of Pam Jones (hence the PJ) vision to create a café where fresh is best and a smile goes a long way.
Café PJ, open seven days, contains plenty of seating for you and your nearest and dearest, not to mention plenty of parking on and off site. All sweet and savoury eats, from scones to gingerbread figures, are made fresh each day, along with delicious gluten free and vegetarian options.
Café PJ's popular all-day breakfast menu contains a mouth-watering selection of dishes including French Toast, Eggs Benedict and PJ's Big Breakfast, giving you sausages, bacon, egg, hash browns and toast. Also, a five dollar kids menu is sure to keep the little ones entertained.
If the day is a hot one, a cool milkshake, iced coffee or chocolate, or even a beautifully prepared cup of coffee or tea makes for an enjoyable break. With the combination of friendly staff, delicious treats and quality surroundings, this is one spot not to be missed.
Bookings for large groups are taken regularly. For more
information, have a chat with Pam on 03-386 1372 or visit the website cafepj.co.nz or Facebook page, facebook.com/cafepj.