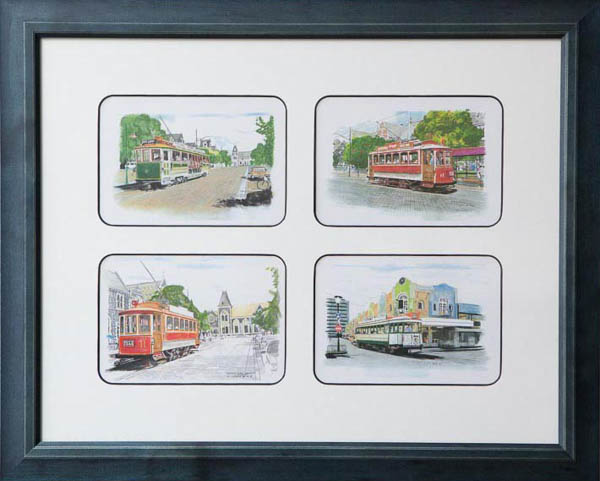 Frame of mind: Framemakers and Ellbee Creative
---
In the current climate, New Zealanders are spending more time at home. Lynn Barr of Framemakers and Ellbee Creative has the solution for those homebodies who have been staring at those four walls thinking what needs to be updated.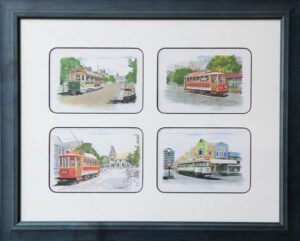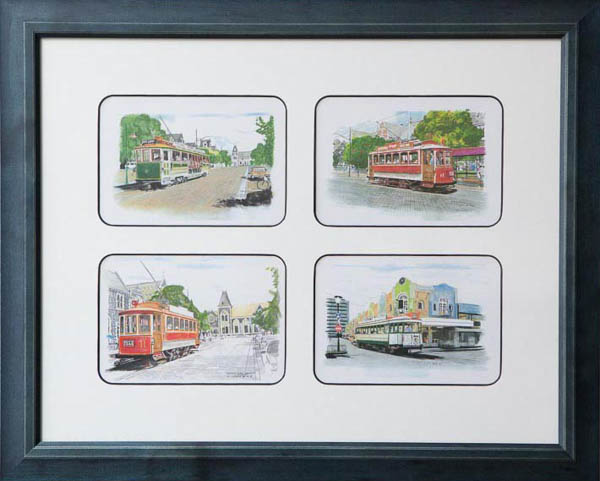 FRAME GAME:
Choosing the perfect frame can be difficult. Do you go vintage or contemporary? At Framemakers there is a large selection of options for frames and mat colours. You can check out the framing gallery online for some ideas.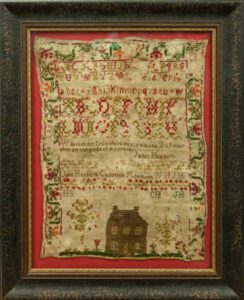 ON DISPLAY:
Give that family memorabilia the showcasing that it deserves. Don't put it away in a box to maybe reminisce over one day, instead create a box frame so they're always visible. Grandparents war medals tucked away? Framemakers can frame them so they are accessible for wearing on ANZAC day.
PICTURE PERFECT:
The store prints photographs from a large format printer onto canvas or various photographic papers. That photo on your phone can be enlarged to take centre stage in any home.
Pop over to the gallery at 137 Main North Road. Where you will find a range of pastels, watercolour paintings and photographs for sale.
---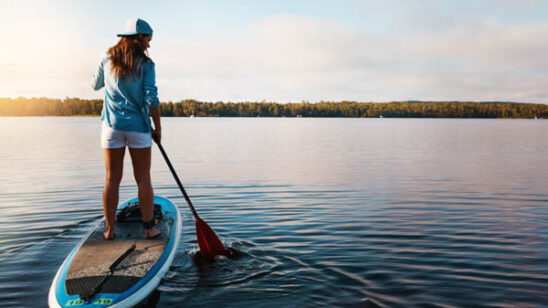 Previous Post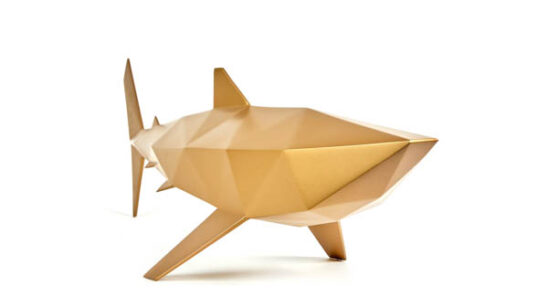 Next Post