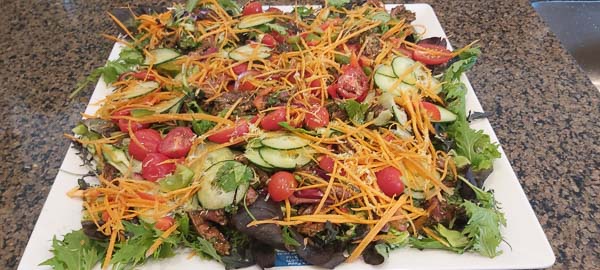 Food to fall for: Fionas Food
---
Delicious food is what memories are made of and you can create beautiful wedding memories with Fiona's Food. Fiona van der Pol has been providing tasty, uncomplicated food in and around Canterbury since 2007 and describes her food as "elegantly rustic."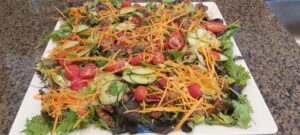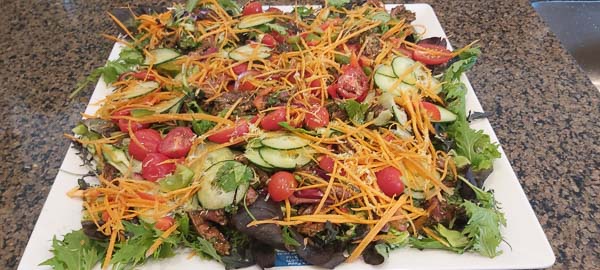 The emphasis is on freshness; it's flavoursome, familiar and made from scratch.
Imagine… meatballs with Moroccan, Italian or Asian flavours, filo parcels with a variety of interesting fillings, chicken wings and kebabs that are inspired by cuisines from around the world.
Fiona's sweets are the kind that instantly take you back to the sort of food your mother and grandmother would have made. Fiona will work closely with you to make memorable food for your big day.
Email Fiona at fiona@fionasfood.co.nz, call her on 027 229 5671, or check out her website.
---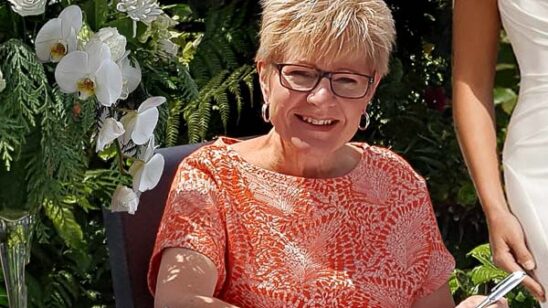 Previous Post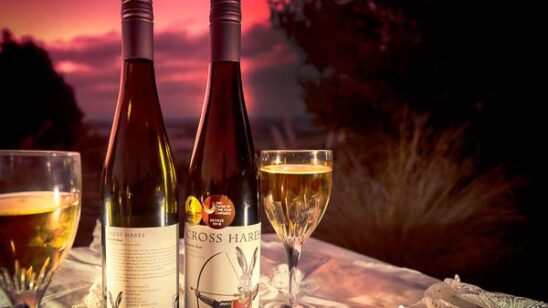 Next Post