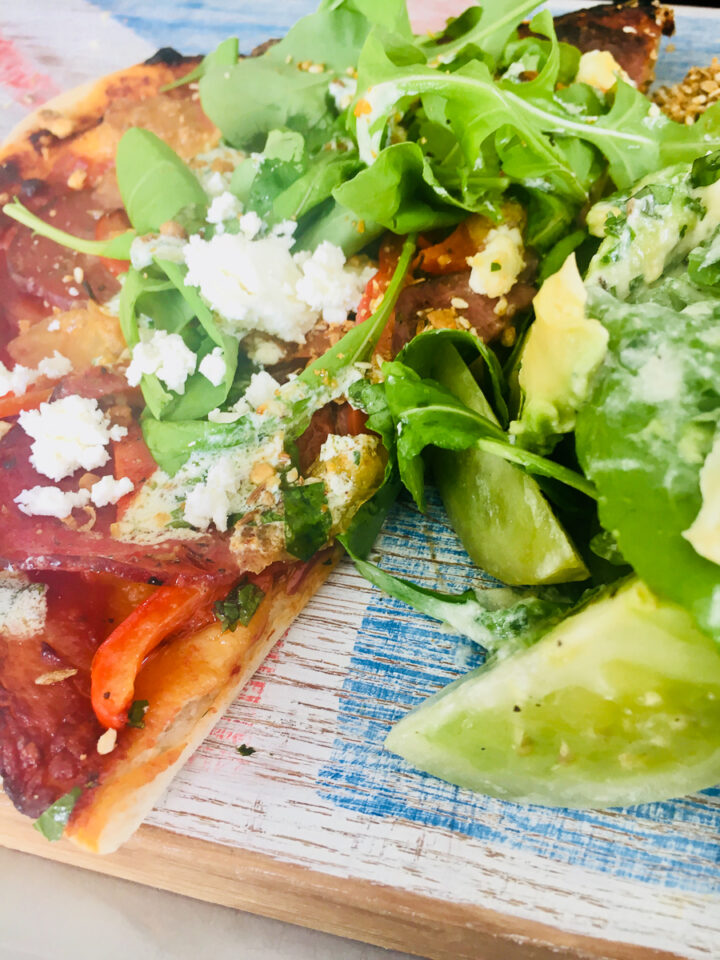 Finding Spring Fare: All-new 'market to table' cooking demonstrations
---
At the beginning of this month, the Farmers Market Spring Festival launched all-new 'market to table' cooking demonstrations. Jax Hamilton introduced the first of these with her usual enthusiasm and flair from the kitchen verandah at Riccarton House.
The demonstrations will continue from 10-10:30am every Saturday during the warmer months, with chefs sharing culinary techniques and unique ways to utilise produce that can be purchased fresh right from the growers in the market. The recipes will then be available on the website.
"I love Christchurch Farmers Market, it's my local and I'm there most Saturdays to support my community and the produce passionately displayed," Jax says.
"Being able to inspire the crowds this spring to create something simple, seasonal and delicious is exactly what I'm about. Food is a gift and what we eat needs to be produced with love."
---
Christchurch Farmers Market runs every Saturday from 9am-1pm on the grounds of the historic Riccarton House & Bush. For more details and the schedule of chefs, visit www.christchurchfarmersmarket.co.nz or email chchfarmersmarket@gmail.com.
Jax shares one of her favourite recipes.
---
LAMB SALAMI PIZZA W FRESH ROCKET & LABNEH DRESSING
Lamb Pizza
40g tomato puree
2 cloves garlic, crushed
2 tbsp olive oil
¼ cup tomato sauce
2 x pizza bases
20 slices lamb salami
½ red onion, finely sliced
½ red capsicum, de-seeded, finely sliced
75g cherry bocconcini
100g feta
50g rocket
Handful mint/parsley chopped
Salt and pepper
Method
Mix together the puree, garlic, olive oil and tomato sauce. Add a little more oil if it's a little thick. Set aside.
Preheat oven to suggested packet temperature. If you have one, pop your pizza stone in too. Dust your bench and take your bases, divide the tomato sauce and spoon/spread all over. Top with salami, onion and capsicum. Rip the bocconcini into bite sized pieces and sprinkle over the top.
Take half the feta, crumble in your fingers and sprinkle over the pizza, drizzle with a little more oil, season with plenty of black pepper and a little salt. When the oven is to temperature, pop in and bake until the cheese has melted and the crust is golden and gorgeous. Remove from the oven. Sprinkle over the rocket, remaining feta and garnish with labneh dressing and chopped herbs.
Labneh Dressing
2 balls labneh
Drizzle of lemon olive oil or regular
Pinch chilli
Salt and black pepper
Method
Whisk ingredients together, taste and season.
---
---