---
"The only path wide enough for us all is love."
– Kamand Kojouri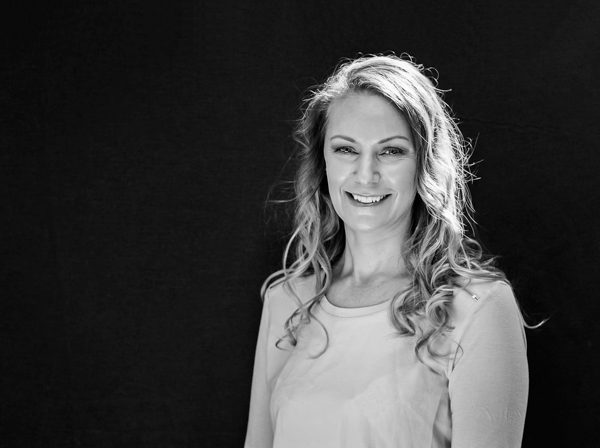 Friday 15 March started like any other day in Christchurch, but it ended like no other day has ever ended in this country before. The events that took place at 1:40pm that day have changed our country forever. But it's our responsibility to ensure those changes are for the better.
As Ruby Jones' achingly simple and yet profoundly powerful drawing says, "This is your home and you should have been safe here". Such a short sentence and yet one which says so much. It is our home; it is the home of all of us and it is the responsibility of each and every one of us to ensure this home remains safe for everyone, because the fact that some of us do not feel safe in this home is not a new phenomenon. There have been people within our society that haven't felt safe for a very long time now.
The uncomfortable truth is that there is a 'them' and 'us' discourse that is prevalent in our society. While we've been saying all the right things for the past fortnight, that they are us, that we are them, that your sons and daughters are my sons and daughters, that you are my brother and my sister, that your family is my family, it is time to start living the truth of those sentiments.
It is no longer enough to be a bystander. If they are our children, our sisters and our brothers, it is our place to speak up; it is our place to protect them; it is our place to ensure each one of us is safe here. It is your duty and it is mine; it is our duty because there is no 'them' and 'us'; there is simply 'us'.
From the teams at Metropol and Inkwise, which has partnered with us to bring this memorial special to you, al salam alaikum, peace be upon you.
---
---