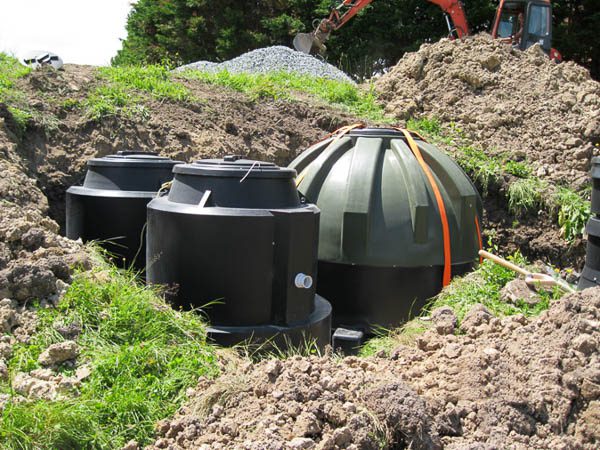 eco-sustainable sewage solutions
---
Are you looking for a simple, environmentally-friendly sewage treatment system that doesn't require expensive, ongoing maintenance?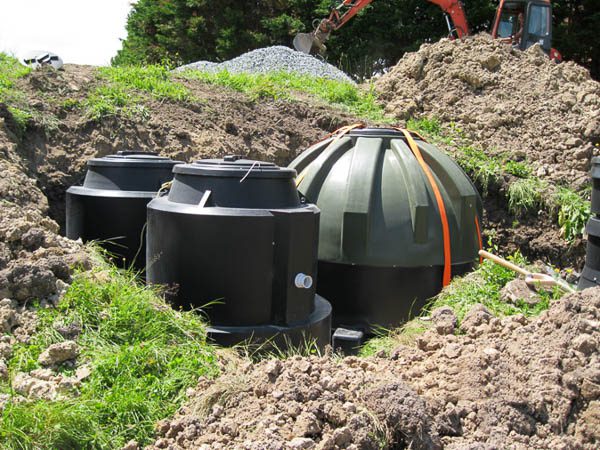 The NaturalFlow system not only provides an eco-sustainable sewage solution and produces a high-quality result to treat wastewater, but also saves money and time.
Keeping it simple is the company's philosophy – using power-free, natural processes to treat wastewater.
One of NaturalFlow South's many satisfied customers say they came across the company after a large amount of research into septic systems for their new home in Glentui.
"Living off-the-grid with solar power meant that we had to make sure our system worked well for how we live and also how the system would fit into our property and lifestyle. The gravity-fed option was great as it has no need for any power at all. We have been very happy with NaturalFlow – from the initial quote with the owner, to the patience of Carina with council consents delays.
"The guys on-site were great and even managed to put in the trench without any damage to trees or plants. We are also using NaturalFlow for a UV filter for our household water as we are on a rural water scheme. Couldn't have asked for better!"
NaturalFlow South owner Kingsley Kepple sells and supplies NaturalFlow systems to a range of customers across the South Island, from farmers and lifestyle block owners, to camping grounds and homestays.
For more information, phone 0800 628 356.
---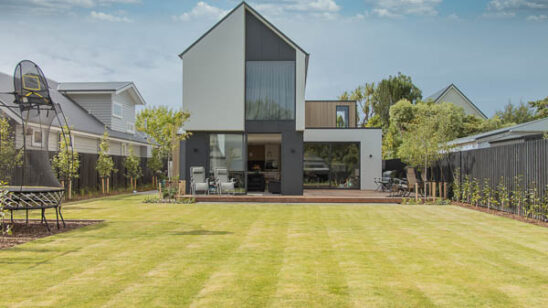 Previous Post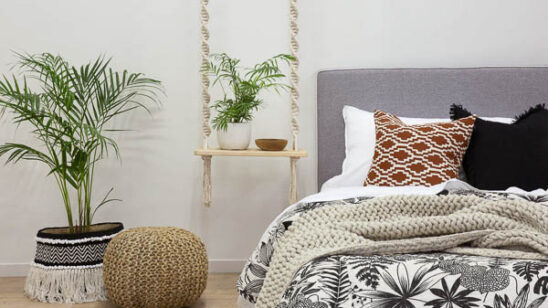 Next Post