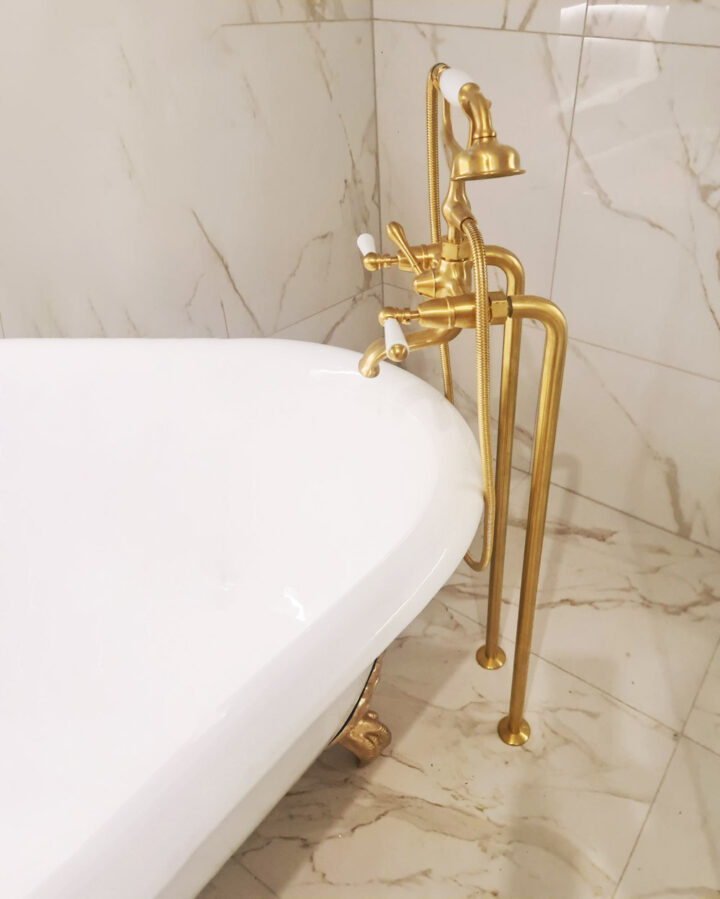 Dream bathroom becomes reality: The Bathroom Fitout Compnay
Renovating your home is an exciting process, but can often feel overwhelming. That's why having an expert team onboard to guide you throughout the journey is the best option.
"When Annie spoke to us about renovating their home, it was her dream to transform and upgrade her bathrooms into the classic country style she has always loved," says Rex, owner of The Bathroom Fitout Company.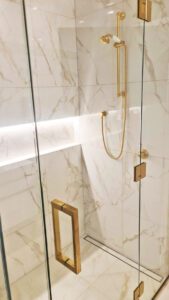 "She didn't know all the details of what she wanted, but she knew the style she likes. They have a love for antiques and quality, timeless pieces and decor, so they wanted to match this style for their new bathrooms."
The team worked with Annie and her husband to redesign the bathrooms, from the overall bathroom layout right down to the classic tapware, bathroomware, tiling and finishes that she wanted for her home.
"Space was not an issue, but we wanted to make sure that the layout was right and created a feeling of elegance and peacefulness," says Rex. "We researched tapware, tiles, and all of the details and recommended what would work in the space, what would suit the family, and what would be beautiful and functional for many years to come."
For a striking feature, a classic claw foot bath was chosen, with brass feet and classic Astra Walker tapware. Practical touches were added, like recessed shelving with hidden led lighting for that 'soft touch', classic Astra walker towels matching the tapware, and bevelled edge mirrors.
Annie and her husband were open to ideas and fell in love with the classic look the team designed.
"I loved working with Rex and his team, they were amazing right from the start. They were very easy to work with, they listened to us and nothing was a problem. I would highly recommend them," says Annie.
Get in touch with The Bathroom Fitout Company for your free consultation and quote. "We get a kick out of making dreams come true. If you've been dreaming about renovating your bathroom, laundry, or kitchen – we can make it real."
Call Rex on 03 323 9955 or 027 450 2272, or visit the website.
www.bathroomfitoutcompany.co.nz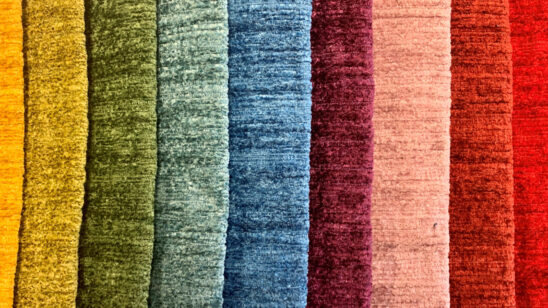 Previous Post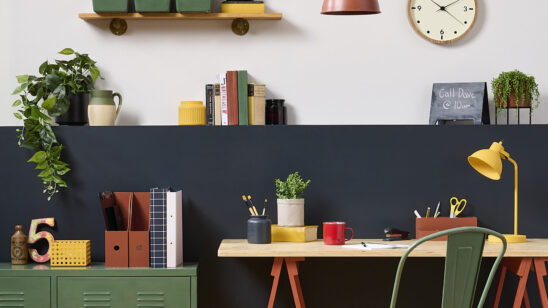 Next Post