---
The last month has been a hard one for Christchurch. I don't think any of us ever imagined something like this would happen in our country, let alone our city. Despite the shock and sadness we have felt, I have heard so many stories of kindness and compassion about people in Christchurch offering help to our Muslim community.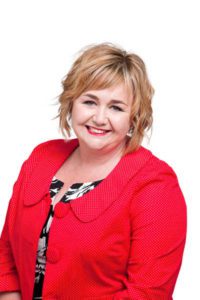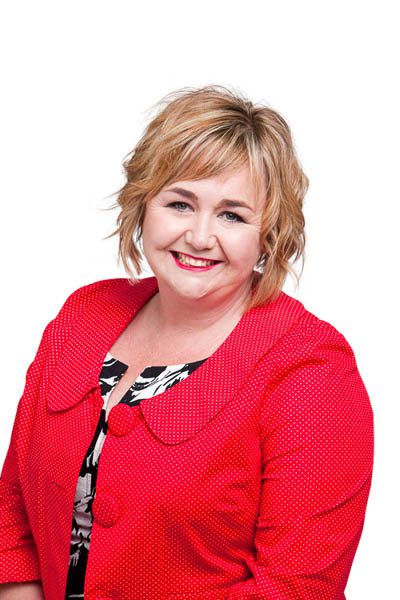 In the last four weeks we have observed the incredible strength and bravery of our front line emergency service staff. We have witnessed diligence and commitment from the people employed in the various government departments that are supporting victims and their families.
We have seen piles of flowers and cards, and the sincere sadness those tokens have been lain with. We have seen cooperation in parliament to ban military style semi-automatic weapons and assault rifles. And at a time when they are grieving, we have seen the Al-Noor Mosque open its doors and welcome visitors.
I want to thank everyone who has done something to support and ease the suffering of the people hurting the most in the wake of the terrorist attack. It has been a reminder that even during one of New Zealand's darkest times, there were moments of goodness.