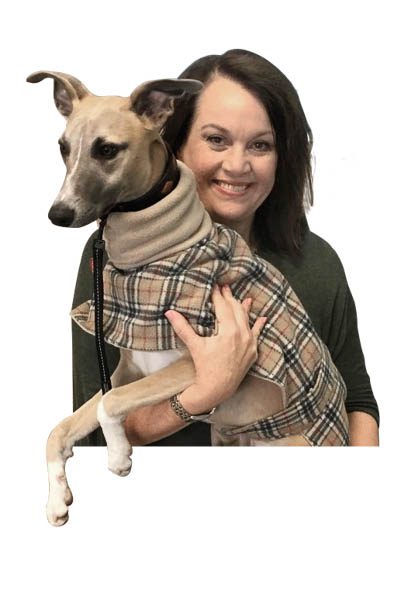 Doggie Day Care: Wigram Vet
---
Tucked away at Wigram Skies, there is a new option for doggy day care which has become a popular location for busy people to entrust their canine whānau since its opening in March.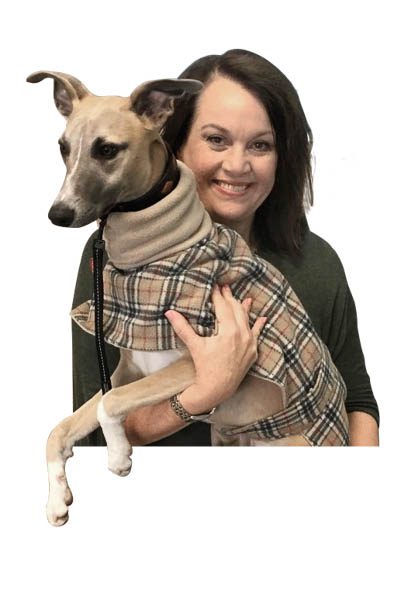 The Good Dog Spa at 155 Corsair Drive is a purpose-built dog-centric location for all things canine. The building houses veterinary practice, Wigram Vet, a dedicated canine rehab facility and groomer, and a small, boutique doggy day care facility designed with your dog in mind.
The Good Dog Spa specialises in puppies and smaller breeds. Spencer the whippet was only three months old when his mum Jo dropped him off with a tear in her eye. "I lead a busy working life and The Good Dog Spa gives me peace of mind that Spencer will be safe and happy while I'm working," Jo says.
Afra, a diploma-qualified Vet Nurse and Senior Day Care Attendant really enjoyed seeing Spencer come out of his shell, grow confidence and have positive interactions with other dogs. "Day care provides an important opportunity to help young dogs grow into well-adjusted adults while away from their home environment."
When Louie started going blind, his owner Kim didn't want him to stop socialising. "The Good Dog Spa facilities allow Louie to have safe interactions with other dogs, which was our number one priority, as we didn't want him to become scared of other dogs," she says.
"We try to treat the dogs like they are our own pets," Afra says. "We use lots of active play and both structured and unstructured activities to engage with the dogs on a one to one basis. The Good Dog Spa has three separate smaller rooms each with their own outdoor run area and drinking water which allows us to create mini groups within the main group as we want."
Saturday pump classes are a high energy option for wound up dogs who need to unwind. These are taken by James Bowden who has a Masters in zoology with a focus on canine behaviour in his undergraduate degrees.
"In essence The Good Dog Spa always aims to give dogs warm and positive experiences. Our smaller size and unique facilities give us an advantage in the competitive doggy day care industry," says Senior Day Care Attendant and Vet Nurse Aidan.
MINIDOG MONDAY: less than 10kg? You can come on Mondays for quality small dog time.
---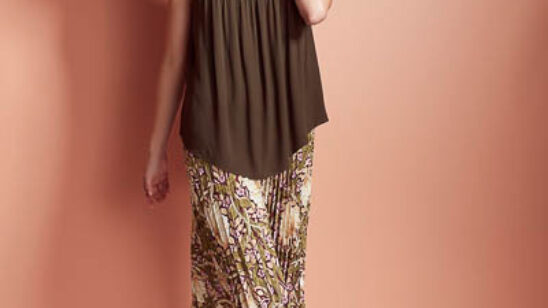 Previous Post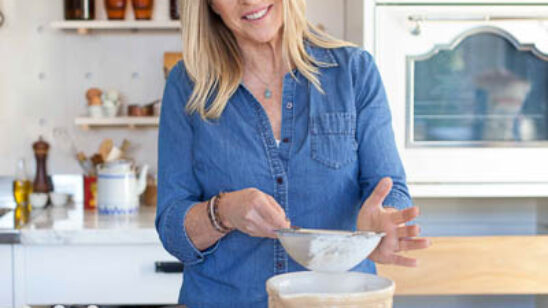 Next Post