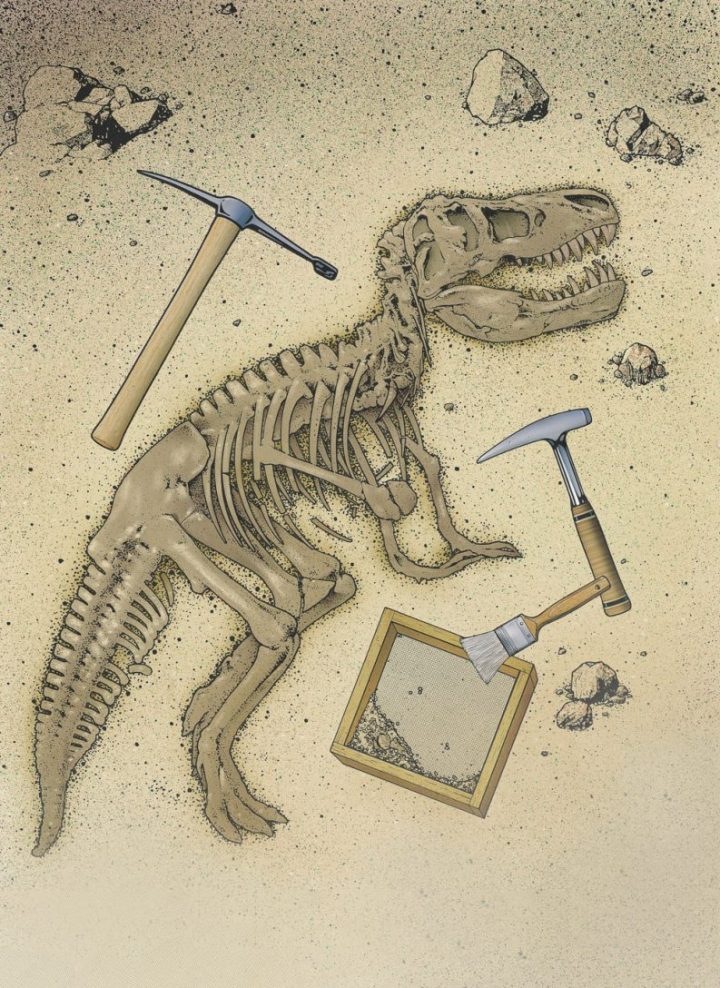 Do the Dino Dig: Jurassic Adventure
Who doesn't love dinosaurs? Jurassic Adventure is Christchurch's home base for young dino devotees, and anyone who is passionate about palaeontology.
Its Dino Dig is every young palaeontologist's dream come true. New Zealand's first full dinosaur excavation experience, it allows participants to search in a life size excavation site to discover an entire dinosaur fossil.
Spend an hour or so uncovering a complete fossil, then work out which famous dinosaur you have discovered. All dig site tools are provided; you just need to bring inquisitive minds.
Session are held every hour and bookings are essential. Be warned you may struggle to get kids to leave. Facebook reviewers unanimously love this affordable, fun, friendly and clean Jurassic jewel. Be sure to make a day of it with a round of mini golf amongst the life size dinosaur's or try riding a T-Rex with New Zealand's only life size dinosaur ride. Jurassic Adventure is open Friday-Monday 10am-5pm and every day during the holidays.
www.jurassicadventure.co.nz
Call 021 822 766
info@jurassicadventure.co.nz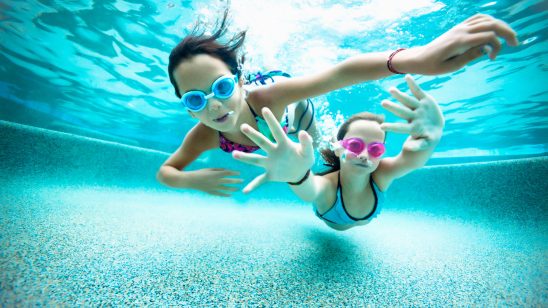 Previous Post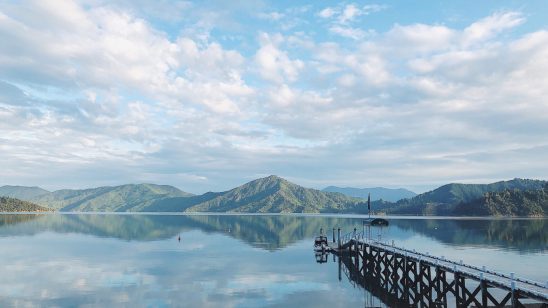 Next Post