Former Cantabrian Caitlin Crisp is a fashion force to be reckoned with, recently celebrating the launch of her label's latest collection. Metropol's Georgia Summerton catches up with Caitlin about her journey in business so far, and the designs that fashion lovers everywhere can't seem to get enough of.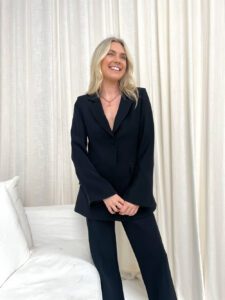 After studying Fashion Technology and a stint on the much-loved television show Project Runway, Caitlin took a leap of faith and launched her very own brand a few years ago. The young designer is now making a name for herself as one to watch in the fast-paced and cut-throat fashion industry.
Over the few years her namesake label Caitlin Crisp has existed, it has gone from strength to strength, and is seen in stores throughout New Zealand, including a few here in her old home city.
Treasured in the wardrobes of so many Kiwi women, her designs are known to sell out quickly after launching. During the few short years the brand has existed, Caitlin has successfully launched six seasons of her one-of-a-kind pieces.
Her label started with Caitlin creating one-off pieces and made to measure orders. Having just celebrated the launch of her sixth collection, it is fair to say the brand is quickly becoming one of the most sought-after by a New Zealand designer.
She is proud of how far her brand has come, and for staying true to herself through it all.
"I'm proud that I have come this far by being myself and doing what I love. For that, I'm the luckiest girl in the world and I'm proud that I haven't changed for anyone or anything."
Caitlin's design are timeless, and elegant, while incorporating a touch of fun. The brand specialises in creating small, exclusive runs, always looking to support
New Zealand suppliers of fabric and trimmings where possible.
She describes her recent season six launch as "stressful, exciting and incredibly rewarding". "We have put more energy and resources toward this launch than any other, but it all paid off. I am most proud of my team for making it happen through a very challenging year."
And a challenging year it was, as have been the last few. Fashion, like many other industries, has been impacted by the restrictions and challenges the Covid-19 pandemic has created.
"I launched the brand just before Covid-19 hit so it's all I've really known so far. I'm looking forward to seeing what we can achieve in a world without it."
Being a creative means always looking for new inspiration, and she says this mostly comes from "my friends, family and surroundings".
"I'm always thinking about what works and what doesn't work and how I can put a Caitlin Crisp twist on it." As for her own style? "Feminine, comfortable and versatile. My everyday style needs to be appropriate to wear while sewing, and at the same time to also meet and greet customers, which can be a challenge!"
Even without the challenges of a global pandemic, the fashion industry is not an easy one to break into. It is inspiring for budding designers everywhere to see such success from a small label, led by an incredibly talented, albeit young designer.
There is no doubt Caitlin has come up against challenges along the way, but her strong sense of self-belief as well as an influential support system around her seems to be a constant guide for her and her journey to the top. And it sure looks like that's where she is heading.
What's on the horizon for 2022?
"I can't wait to launch the first drop of our winter collection in May… it's seriously stunning! However, I am currently sampling for summer which always makes me happy and excited for the warm climates ahead. All in all, lots to look forward to! 2022 is definitely off to a good start."
The best advice Caitlin has been given? 
"We're making clothes, not saving lives! It puts everything into perspective."
How Caitlin looks after her wellbeing? 
"I endeavour to take every weekend off. It gives me the time and space to keep on top of housework, catch up with friends and family, to keep a balance."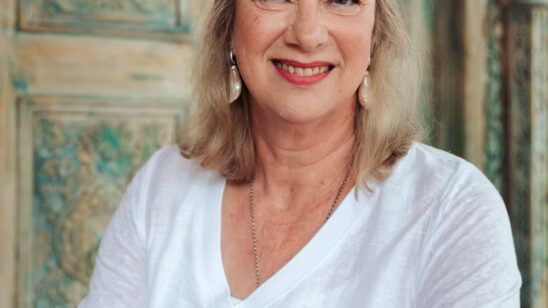 Previous Post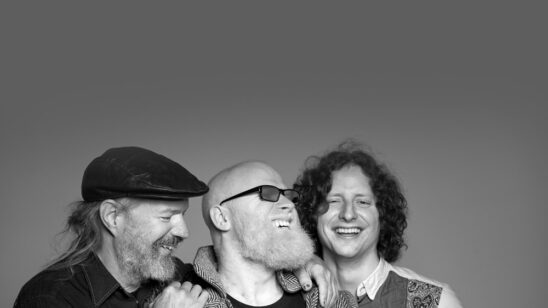 Next Post