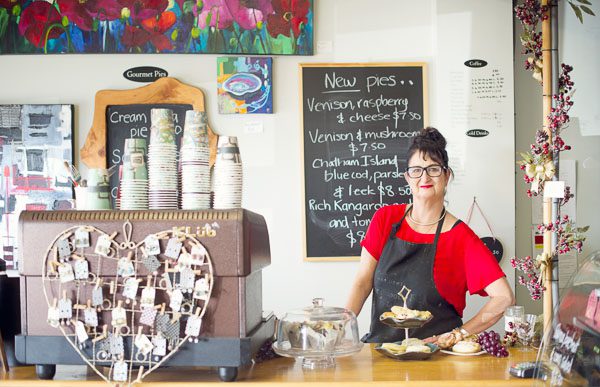 Delicious & Delectable: Mrs Dentons
---
Mrs Dentons, situated at 168a Kendal Avenue Burnside, provides some of the tastiest tummy-tempting food in town.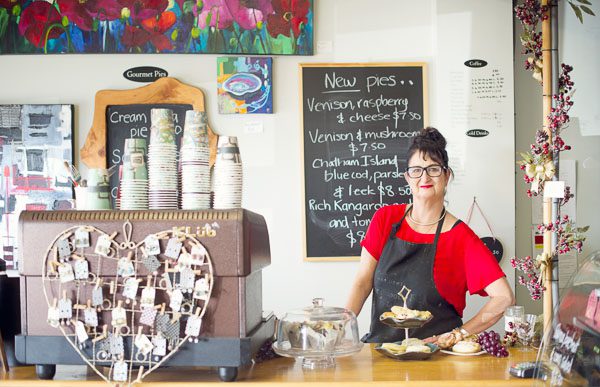 From mouth-watering pies, which are conceived from original recipes from the creative imagination of owner operator, Delwyn Lanauze, through to baked goodies, nourishing soups, fresh salads, scrumptious chutneys and relishes, take-home meals and gourmet coffee – everybody's catered for.
It is thanks to Delwyn's many years of residing in the Chatham Islands, where resourceful thinking is a must, that we get to savour every mouthful of her innovative cooking. "I'm a one-man band. I cook 99.9 percent of everything myself and, when I'm not cooking, I'm inventing new pie concoctions."
Speaking of pies, Delwyn has recently introduced her latest flavours – the cream paua pie (the paua is sourced from the Chatham Islands) – to the bakery. "It's proving just as popular as my other pies, such as the kangaroo, garlic and tomato pie; the steak, onion and blue cheese pie; and the creamy scallop pie."
The bakery and café's take-away cabinet is full of Delwyn's delectable baking, featuring muffins, scones, rolls and sandwiches, plus family favourites such as chocolate peppermint slice, cinnamon rolls, apple strudel, and the traditional but timeless Eccles Cakes.
Delwyn also caters for small group functions, so if you're wanting to impress your guests and send them home smiling, you know just where you should go.
---
Open Monday to Friday 7am to 3pm; Saturday 9am to 2pm. Phone 03 357 4516 or find them at www.facebook.com/mrsdentons.
---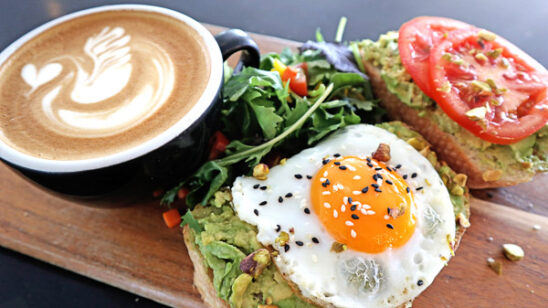 Previous Post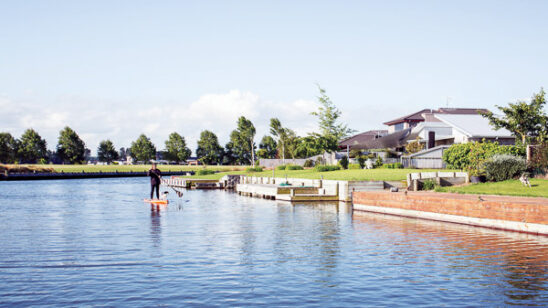 Next Post