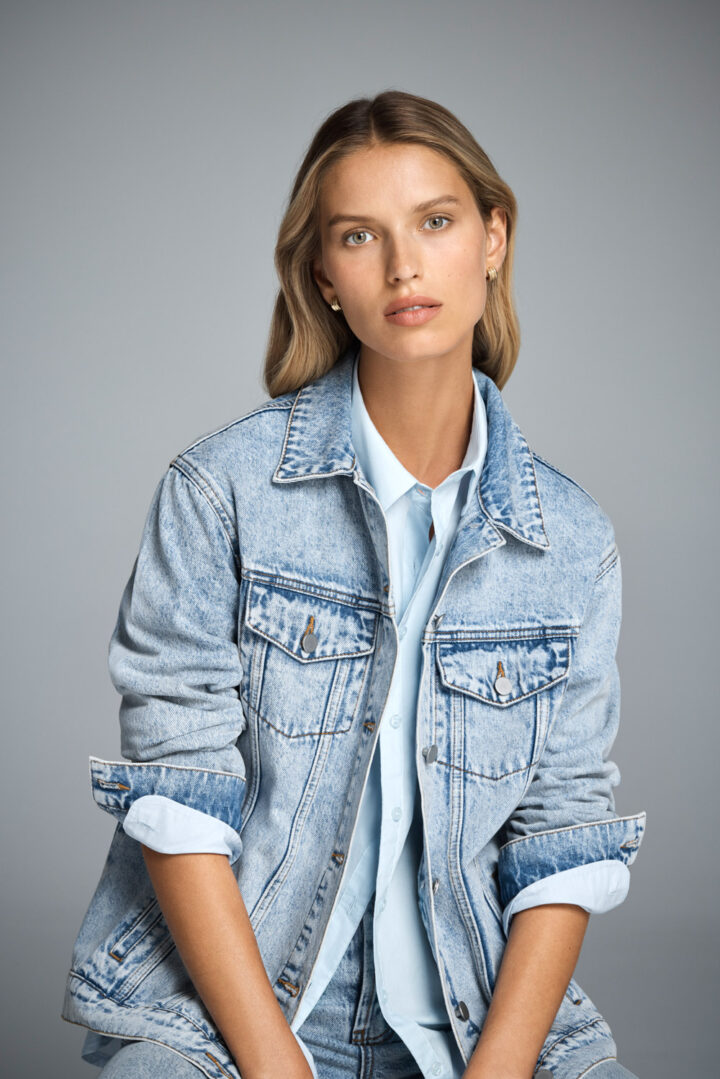 Dare to denim
Denim has long been a staple in any wardrobe, with versatility to be worn from head to toe. Originally patented by Levi Strauss in 1873, the material is now used by designers worldwide.
From classic denim jeans to skirts, jackets and overalls, denim continues to give off that cool, effortless look with a touch of edge.
The constant cycle of denim proves its reliability and adaptability in fashion. In the 2000s, denim was seen in baggy, ultra low-rise and flared leg styles, before skinny jeans took over in 2010. The cycle makes a full circle as designs are revisited and improved, with trends of the 2000s returning to make another statement on fashion history. Find inspiration in our curation of denim styles to incorporate into your next denim look.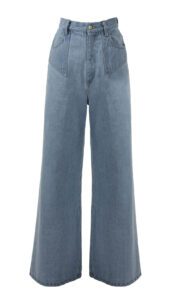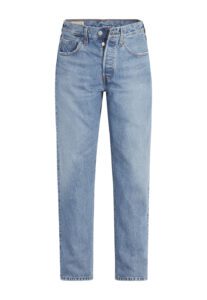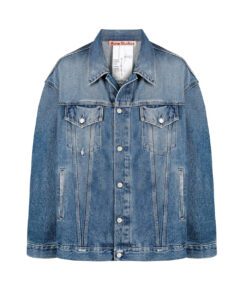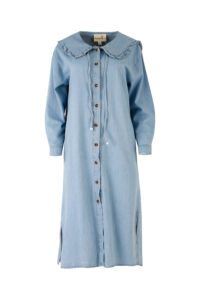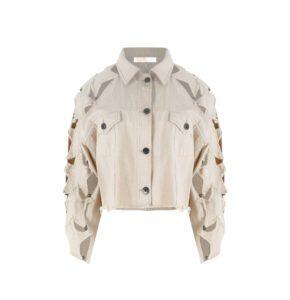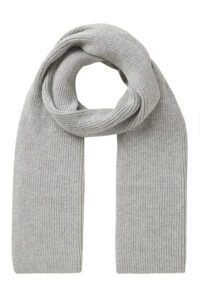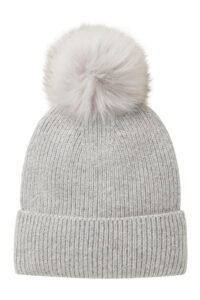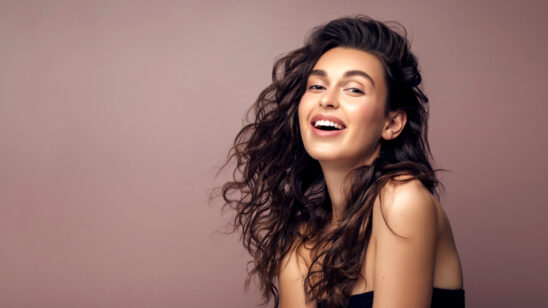 Previous Post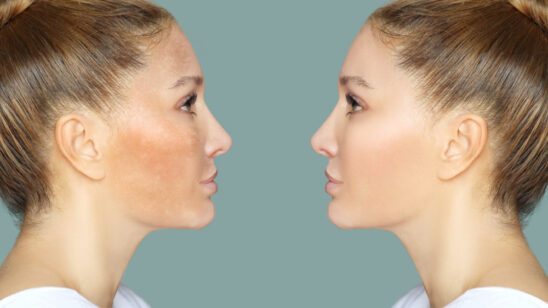 Next Post