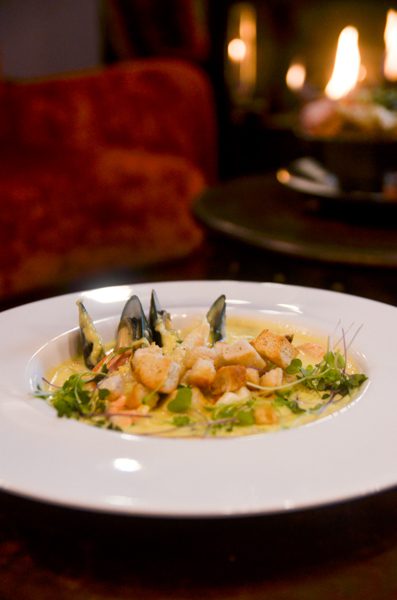 Culinary quality: the Quality Hotel Elms holds impressive restaurant offering 'Fig'
As the name suggests, Quality Hotel Elms at 456 Papanui Road, oozes quality. From the standard, superior and deluxe accommodation, to the smiling customer service of hotel staff, you would seldom find a better place to stay in Christchurch.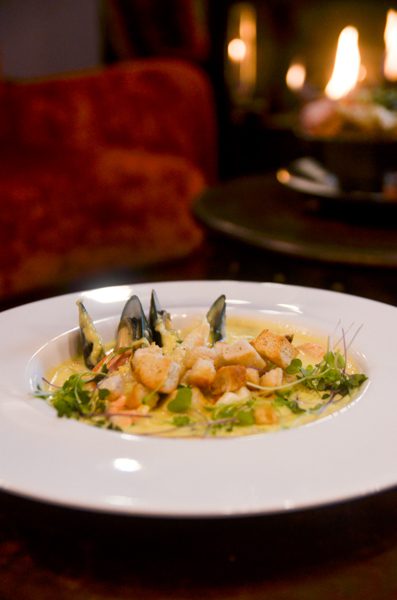 However, if the idea of dining out takes your fancy, then the Elms restaurant and bar, Fig, should be your first port of call. Start by choosing from the selection of exquisite entrées like Lemon Pepper Calamari, Haloumi Grilled Tikka or a Classic Ceaser Salad.
Moving on to the mains, the Slow Braised Canterbury Lamb Shank is a treat and the Duck Leg Confit glazed in orange and thyme makes for a mouth-watering combination. A great selection of Grilled Lamb, Chicken and Angus Beef is also on offer with your choice of sauces and sides.
For dessert, having a Mocha Dark Chocolate Tart, Mango Sorbet or Butter Milk Pistachio Pannacotta, provides the perfect conclusion to your meal. Gluten Free and Vegan options are also available as is a stunning selection of the finest wines, from locally and abroad.
If your night out consists of more than your nearest and dearest, Quality Hotel Elms can also cater for functions. With four conference rooms available capable of fitting 80 to 200 people, and access to the delicious delicacies from Fig, the Elms makes for the definitive venue for your next seminar or large social event.