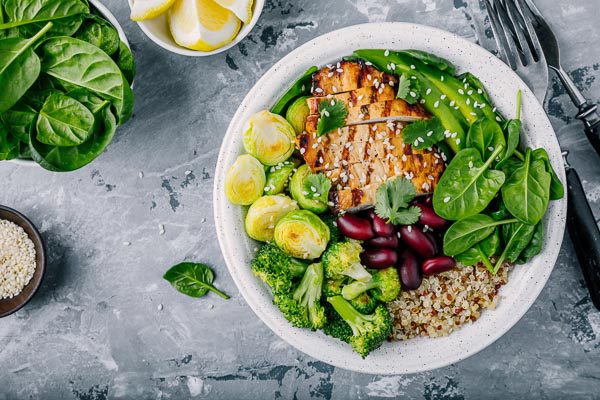 Culinary Hot Property
---
With mums and dads managing work schedules, school runs, daily activities and then homework, busy households today are always looking for ways to cut back on time spent in the kitchen which still offer a nutritious meal for the entire family.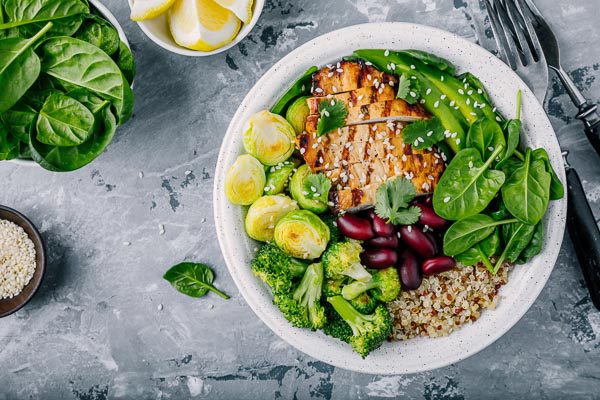 From ordering groceries online to meal delivery services that take the time out of cooking, convenience when it comes to food prep is hot property. We look at some of our favourites when it comes to quick and easy. More food delivery options abound now than ever before. Countdown conveniently offers online shopping and flexible home delivery throughout New Zealand. New World currently has North Island delivery and Click & Collect, and in the South Island, Northwood New World in Christchurch offers a fabulous meal service – Food to Go. For real convenience WOOP Food Boxes include fresh, pre-prepped ingredients and handmade sauces, so you can eat nutritious meals that are ready in less than 20 minutes. Green Dinner Table offers plant-based meal delivery plans for those eco-conscious foodies who can freely dine knowing their dinner was sustainably sourced.
Our own at home quick and easy go to meal is linguinie with prawns in red sauce. Quick Tip: Always have passatta frozen or stocked in the cupboard for those nights when dinner seems like the highest mountain to climb. Passatta pairs perfectly with mince, chicken or pork to create a delicious homemade meal in minutes. Need a vegetarian option? We served sauteed zucchini straight from the garden for a small dinner party recently. Don't get caught out in the kitchen and try one of our deliciously inspired options today.
---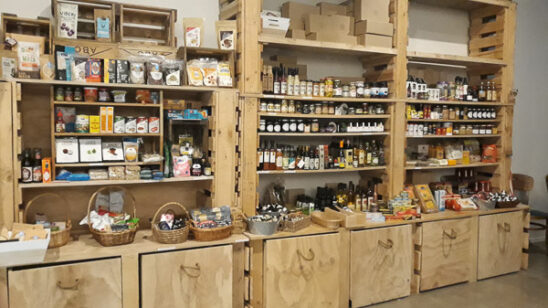 Previous Post