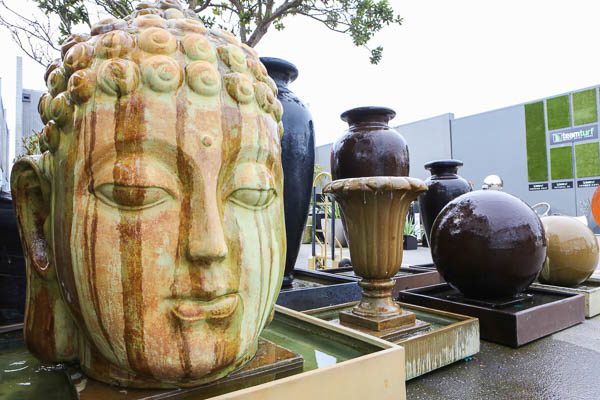 Creating a garden focal point: Grow Landscape
---
Known as the father of landscape architecture, Lancelot (Capability) Brown's signature was to ensure that garden design had a central focal point and, while today's gardens tend to be smaller than the masterpieces created by Brown, the principal is as relevant as ever.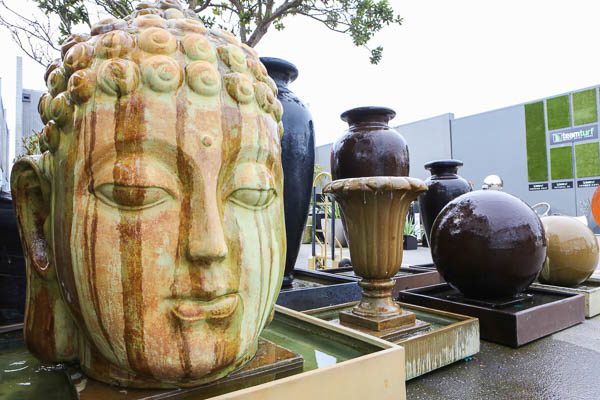 Creating a striking focal point for your garden is as simple as a visit to Grow Landscape & Lifestyle at 69 Moorhouse Avenue. There you will find the largest and most diverse range of garden art, water features, and pots, troughs, urns and bowls of all sizes in Christchurch. This stunning showcase houses an exclusive selection and the team is ready to help with choice, and at any stage of your project.
Manager at the showroom, Linda Fussell, says that current trends include large shallow dishes and bowls, "a fantastic statement one metre wide, they look beautiful planted with seasonal colour or with succulents".
Fibreglass/cement troughs range in size from 1-2m and come in black, white and coffee bean and are popular for planting screening, or for attractive vegetable and herb gardening. Glazed pots are always a popular classic and are discounted on a permanent basis. There is a vast range available in size, shape and colour, including the ever-stylish black, grey and white, with cream, lime green, red, mustard and turquoise, guaranteed to make a statement.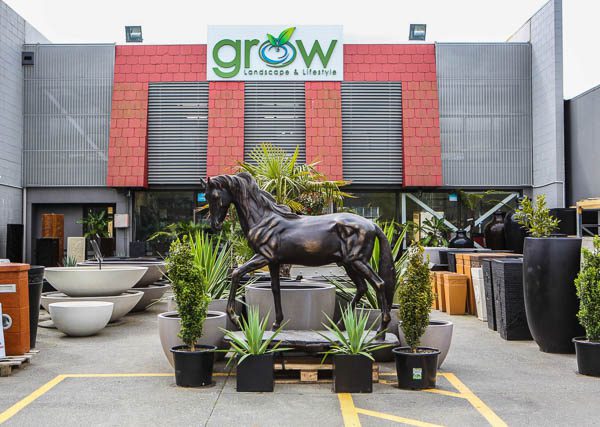 The garden art is a fabulous set of designs made bespoke for Grow Landscape & Lifestyle. There is Corten Steel – the rusted look, as well as crisp stainless steel. The latest shipment features a fine bronze horse; at two metres tall a pair would make an unbeatable statement in an entry, or a single at the end of a long view. The water features come from around the world, and you'll choose from the widest selection in Christchurch.
The exclusive range of pots from Tau are fibreglass and gorgeous for indoors and out. They are completely seamless and hand-finished in black and white, their top-quality finish makes them so tactile, you will find yourself running your hands over them quite regularly!
For eight years, items in a fibreglass and cement mix have been extremely popular for their lack of weight – easy to transport, easy to site, but as beautiful as terracotta, concrete or porcelain. There are tubs, urns, bowls, Buddha heads and panels in this versatile material.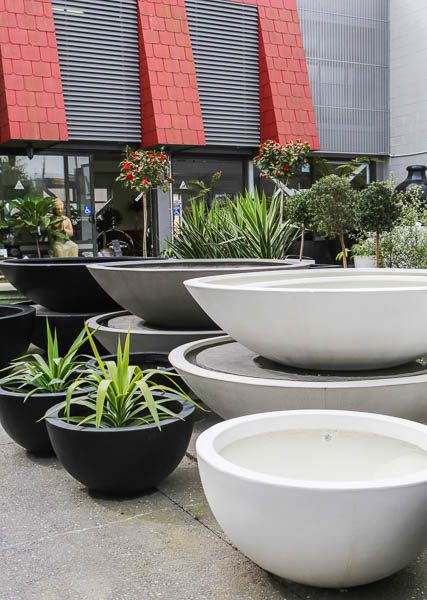 Offering a full landscaping service that covers decking, to fences, to driveways, to paving, Grow Landscape & Lifestyle will come out and give you ideas for your patch or create a full landscape plan. To complement your hard landscaping you'll need beautiful greenery, and Grow Landscape & Lifestyle can procure exactly what you need and do all the planting. The Grow team loves making something beautiful out of nothing. "It's wonderful to take a blank canvas and create something that just gets better with time. 
"You'll always get a very personal result, but we are there to guide you, and nothing's a problem."
---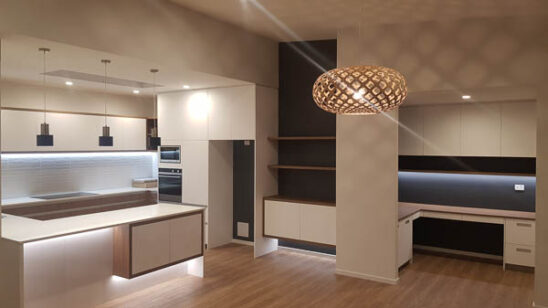 Previous Post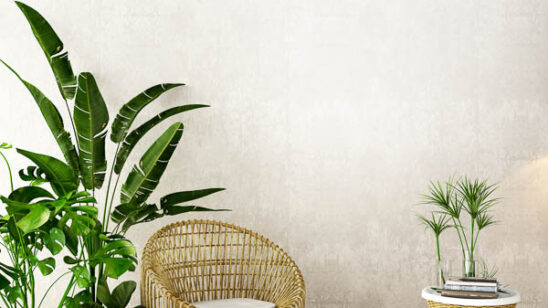 Next Post