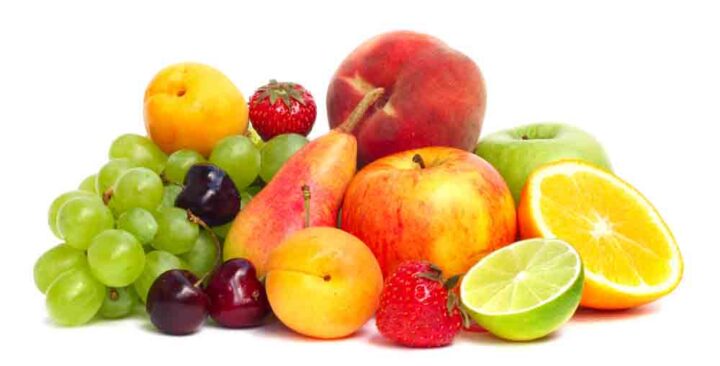 Create a mini orchard: Terra Viva
---
Nothing beats the flavour of delicious home-grown fruit; knowing exactly what's gone into, and onto, that fruit is an extra bonus. Even with minimal space, it's easy to create a mini home orchard. Plan your varieties carefully, and you can step out of your back door and pick your own fresh fruit for most of the year. Terra Viva's Peter Worsp gives his expert advice on mini orchards.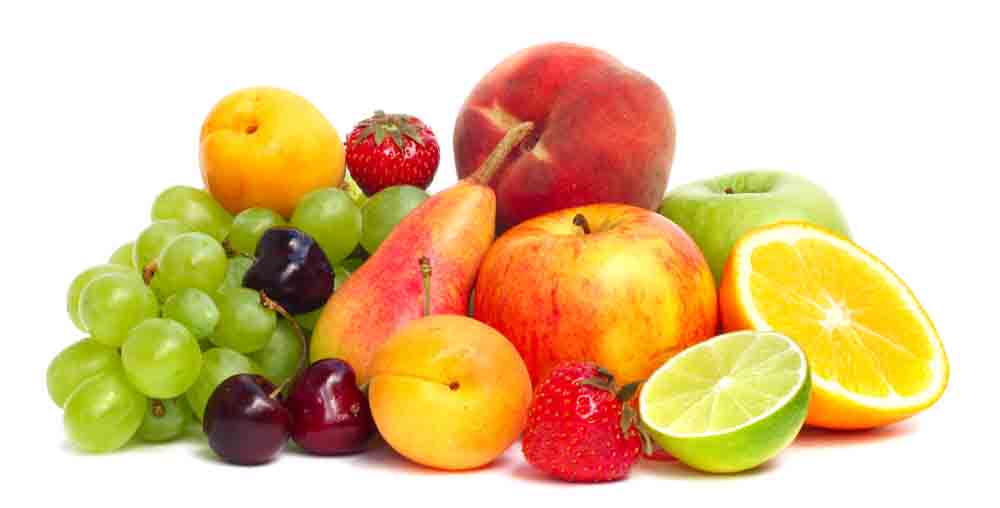 Don't be deterred by small spaces as most fruits can be grown in pots or in EasyGrow bags set in the ground at planting time. These mesh bags limit the growth of larger roots, which limits the tree's size, but still allows fine feeding roots through the mesh. Use top quality planting mix, the appropriate fertiliser, and regular watering and hey presto! You're an orchardist!
The secret to bumper crops of fruit is well-prepared soil with compost, sheep pellets, real blood and bone, and 24-month slow food mixed in. Alternatively, for container-growing, use top quality potting mix as once the tree is in the pot you won't be taking it out for some time. Regular watering in the warmer/growing months as well as an occasional top-up feeding will reward you with the freshest of fruit.
Want to grow your own Vitamin C? 
Despite our winter-cold climate, citrus is very popular in Christchurch and several varieties are available in a dwarf option, making them suitable for container-growing.
The EverGrow bags can also be used to restrict size for in-ground growing.
Spoilt for choice:
There are plenty of fruit varieties ideal for pots or ground planting.
• 12 varieties of apples (6 dwarf varieties)
• 7 varieties of apricot
• 9 varieties of plum
• 7 varieties of nectarine (3 patio dwarf)
• 17 varieties of peach (5 patio dwarf)
• Also including columnar apples, double-grafted apples and pears, cherries, figs, pears and quinces.
Top soft fruit tips:
• feijoas: same growing conditions as citrus
• strawberries: sun, quality well-drained soil, regular watering
• blueberries: same acid soil and fertiliser as rhododendrons, plus sun and water
• grapes: average soil with good drainage, general fruit fertiliser, hard pruning in winter
• raspberries, blackberries, boysenberries: water well, feed regularly, prune hard in winter once all the leaves are off
Top citrus tips:
• plant in full sun
• feed with citrus food
• water regularly
• grow in well-drained, well-prepared soil
Top fruit tree pruning tips:
• increased airflow and sunlight penetration for maximum fruit
• cut branches just above an outward-facing bud to guide growth
• removing diseased wood and crossing branches
• shaping the tree to an 'open vase' shape
• keeping the tree small with vigour-reducing pruning in summer
Expert advice is only a phone call away, call Terra Viva today on 03 358 5565.
---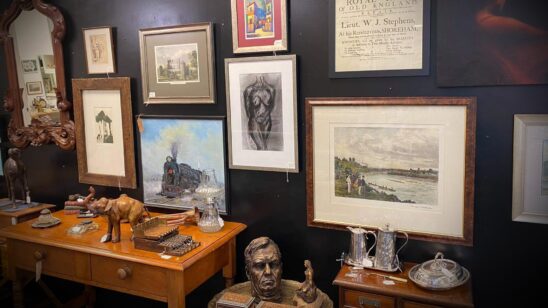 Previous Post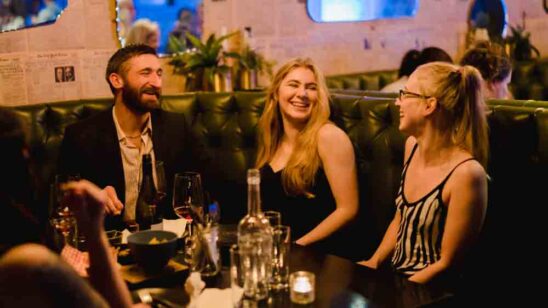 Next Post