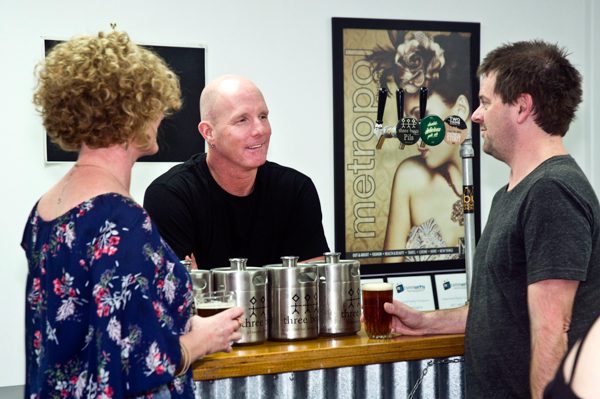 Craft beer on tap: Brewers Union
Brewers Union is a mobile bar service that comes to your location with everything required to serve top quality craft beers to your discerning guest list.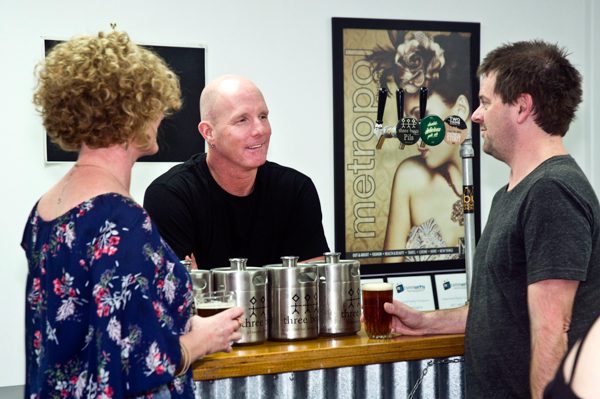 Providing unique beers from breweries like Three Boys, Twisted Hop, Ghost, Two Thumb and more, you don't have to do a thing but raise a glass and say cheers!
With the ability to cater from 30 to 500, its experienced bar staff will make your birthday, wedding, or corporate function a safe, enjoyable experience. If it's APAs, IPAs, Pilsners or Porters, Brewers Union is there to fill your boots.
Well respected beer aficionado, Chris Ruske is the guy to talk to about the reliable, easy service on 021 0295 8041 or follow on Facebook for updates and information.
Opening at the Riverside market in March 2019, the Brewers Union will be there to cater for your function's craft beer requirements, now and in the future.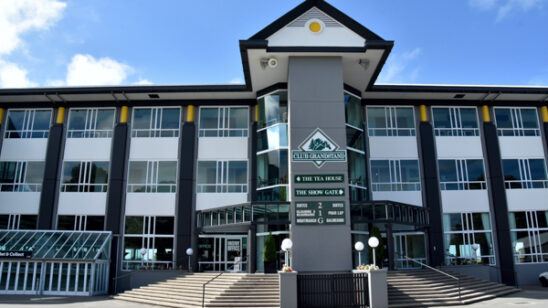 Previous Post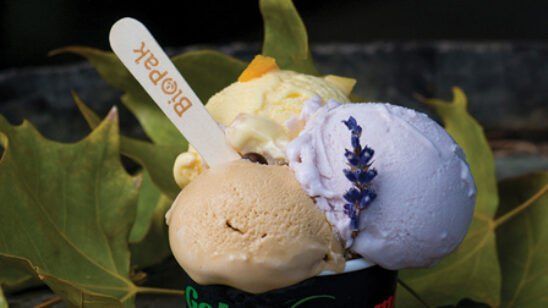 Next Post