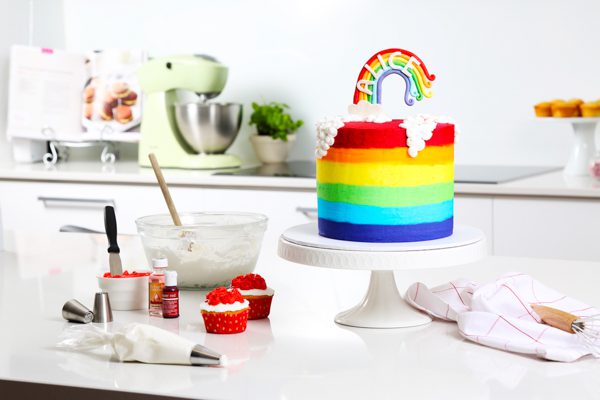 Coolest crafts: top ten craft projects to keep you occupied this Autumn
If you're at a bit of a loss as to what to turn your talented hand to as summer comes to an end, there's no shortage of clever crafts to keep you occupied.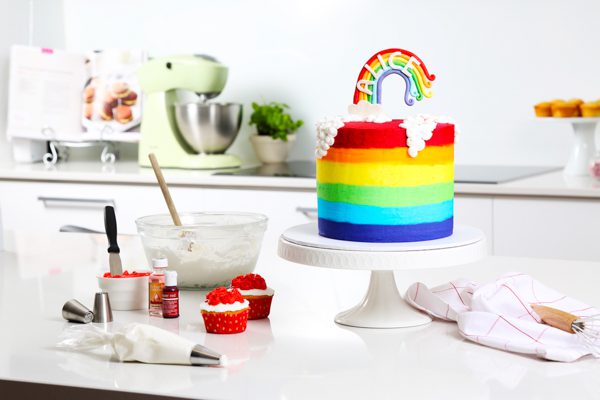 This month is National Craft Month and, according to Spotlight, traditional crafts such as knitting, macrame and crochet are anything but dead.
The top 10 in Spotlight's latest Kiwi craft trends report:
Knitting & crochet – New Zealand's most popular crafts
Slime – slime videos are sweeping the internet and the sticky supplies are flying off the shelves
Cutting machines – the new kid on the scrapbooking block
Cake decorating – there's nothing sweeter than a craft you can eat
Weaving – weaving looms and woven wall hangings have seen a recent resurgence
Macramé – the biggest comeback of any craft form in recent memory
Cake yarns – multi-colour, variegated yarns spun into balls that resemble a sweet confection
Mermaids – from full crochet mermaid tails to embellished tiaras, mermaid crafts are making a huge splash in 2018
Unicorns – capturing the heart of crafters nationwide, parties, costumes and bedroom makeovers are all drawing inspiration from the mythical beast
Moss & faux greenery – the easiest way to bring greenery into the home, without the hassle of watering.