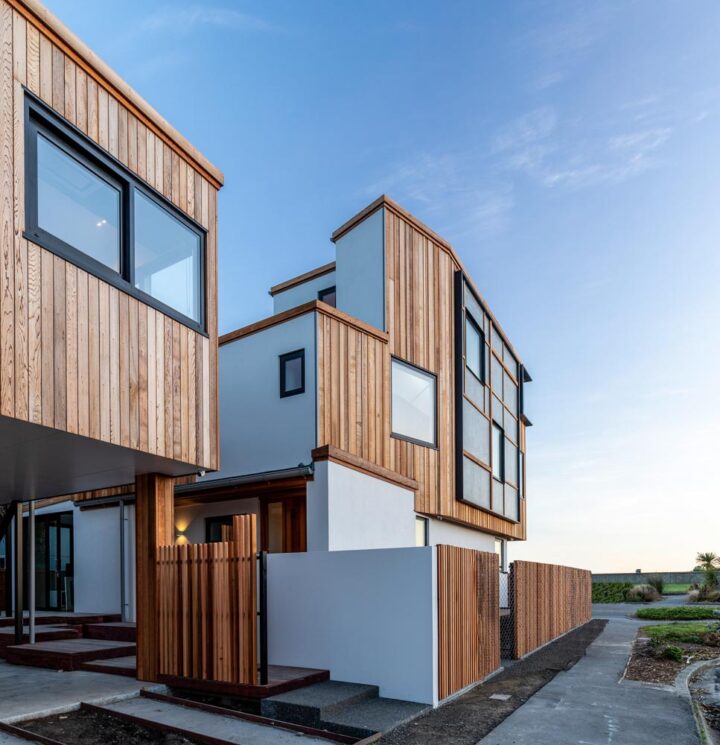 Contemporary design at its best: MC Architecture Studio
The building makes a bold statement on its Sumner Esplanade site. Not only that, but its size and design definitely attract glances and comments from people walking by. There are in fact two dwellings here. That was part of the brief for the architects of MC Architecture Studio – a main house of 240 sq metres and a small apartment alongside.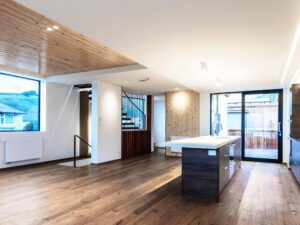 "It was a challenge to accommodate both buildings on the site," says Massimiliano Capocaccia of MC Architecture. "The solution was to build up, to maximise the height of the building as much as allowable, which also gives the greatest access to the wonderful view of the ocean and across to the mountains."
The stepped levels of the two dwellings give the impression of a fragmented yet geometrical building that is wrapped with a timber skin. "The design idea was to have square and rectangular forms added and subtracted from the skin like a painting on a canvas"
The materials used add to the artistic effect. Cedar that will silver down is the main cladding, while stone tiles on one side of the main house also laid in squares and rectangles, add to the pleasing aesthetic.
Constructing this complex design was a privilege for Steve Brown Builders. "It was certainly a different build," says Steve Brown. "challenging, but a lot of fun. It's the kind of project that really engages me as a builder."
The tight site and the proximity to passing pedestrians made both access and use of equipment difficult. "We had to make multiple crane lifts from the street bringing in the required structural steel and cross laminated timber and there is no space on the site to store materials or equipment."
Steve says that a significant aspect of his company's work involved all the internal finishes. "The joinery is complex, detailed and very slick using a variety of different timbers – from purple heart timber on the entry decking to oiled oak for the floors, Nordic spruce for the ceilings and rosewood for the staircase features. The designs on some of the doors even echo the squares and rectangles of the main house itself."
At the end of a very satisfying two year build, the house is ready for occupation and to continue to be the object of admiring looks for many years
to come.
www.mcarchstudio.nz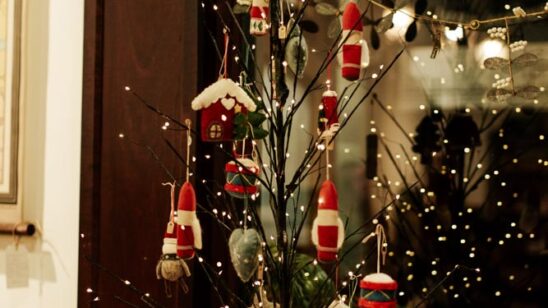 Previous Post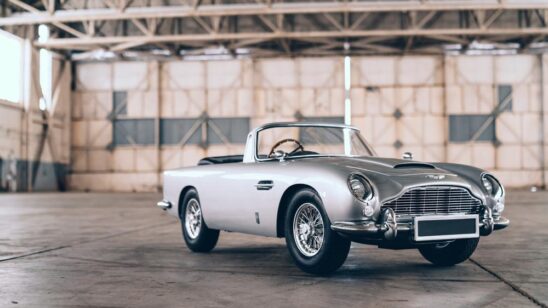 Next Post