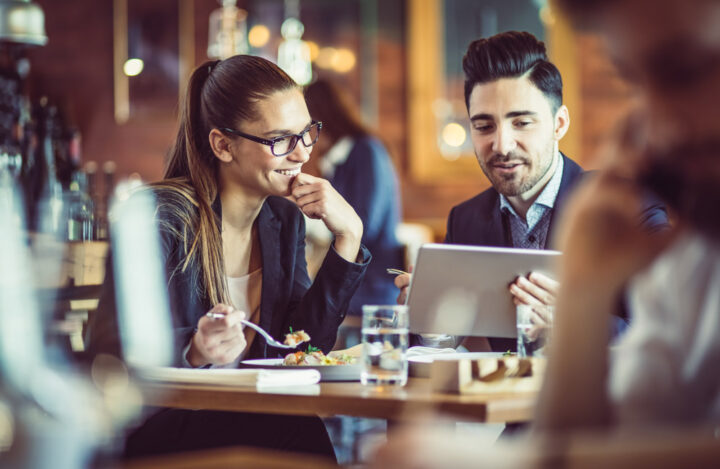 Connecting people, process and technology: Ricoh
Businesses today rely on a seamless flow of information to stay ahead.
Greater mobility for employees and customers, improved productivity, and rationalised costs place increasing demands on every industry.
"At Ricoh, we believe that by transforming information into actionable insights and freeing people to focus on creating value, we can unlock the potential in every business," says Christchurch branch manager Duane Smithson.
Our integrated solutions give your workforce greater mobility to work from anywhere through advanced communication technologies and workplace management systems, all underpinned by our world class security and managed IT services.
We will work with your business to understand your needs, your process, and your people to build a solution that enhances your business's ability to deliver
"With the pace of business change let Ricoh be that translator or link between new technology and better business outcomes for you," says Ricoh Christchurch.
24/7 NZ Support
Our 24/7 service and support from our New Zealand Helpdesk ensures that your business has always-on access to a team that they can rely on, extending the capabilities of your business through a trusted partnership.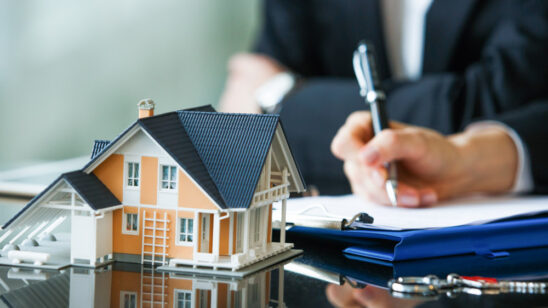 Previous Post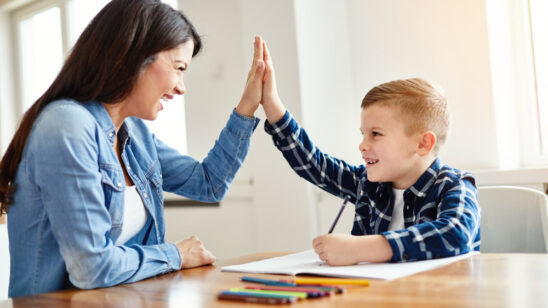 Next Post