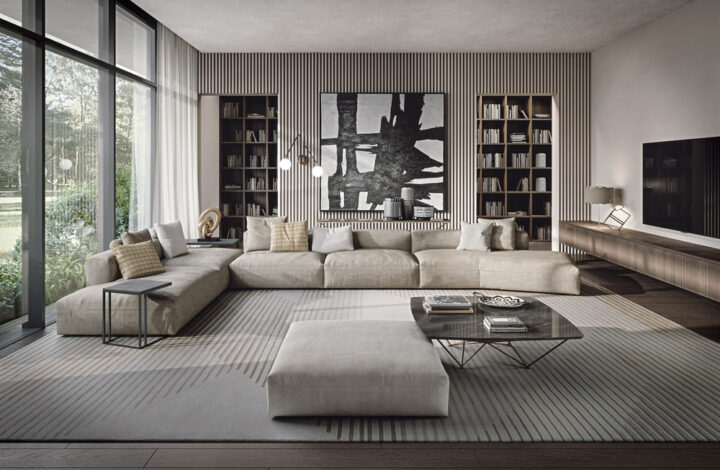 Comfty corners
The living room is often the comfort room of the house. Specifically designed for lounging, relaxing, recharging and doing not a lot, this space must be as inviting as possible.
Whether you're watching your favourite series or curled up with a book and cuppa, the perfect lounge suite or armchair is essential. Here are a few things to consider:
Fabric:
Selecting the fabric is important when considering the feel and wear. How do you want the furniture to feel? Warm and cosy, or soft and sleek? Hopefully, you will get years worth of use out of your seating, so wear is important. Materials like leather wear beautifully, and over time take on a whole new look and feel. On the other hand, some synthetic fabrics can pill over time and start to look worn out.
Colour:
Depending on your living room design, the colour of your couch or chair can complement or contrast. Beautiful neutral shades are popular with lounge suites, as they are timeless. This is convenient when moving house or repainting, as the piece will still look just as good with the changing background. Greys, browns, and earthy tones will add an extra layer of cosy, while white and cream come with high risk, especially if kids are close!
Feel:
When you lie on your couch, do you want to be enveloped into a cloud of cushions or feel supported as you sit up and watch tv? The firmness of your couch or chair will be the ultimate choice in ensuring you are comfortable and enjoy every minute spent laxing out. Don't be afraid to sit on the furniture when in stores looking, if you are going to invest you want to make sure you know what you are buying.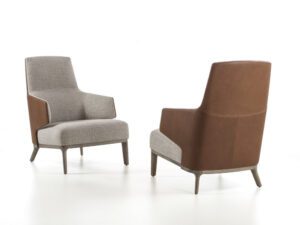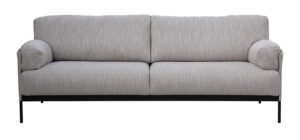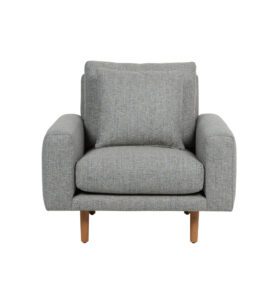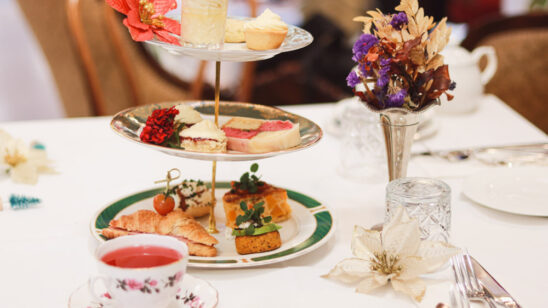 Previous Post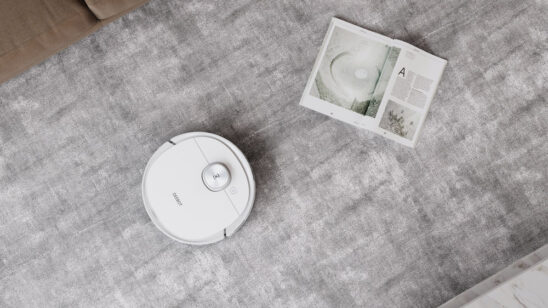 Next Post