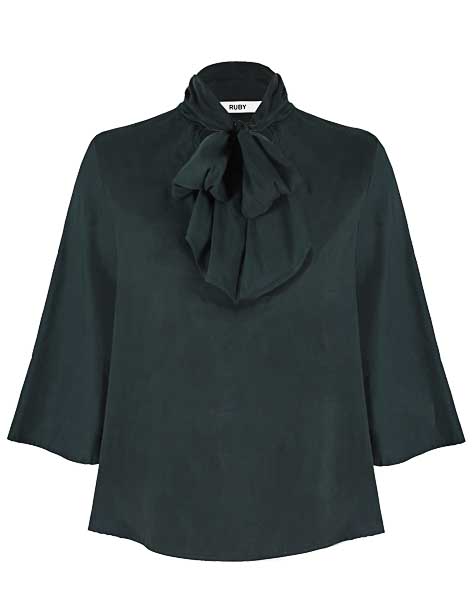 Collar me pretty
---
First used to represent status and class, from ruffles to the humble button down, the collar has had quite the fashion journey through history.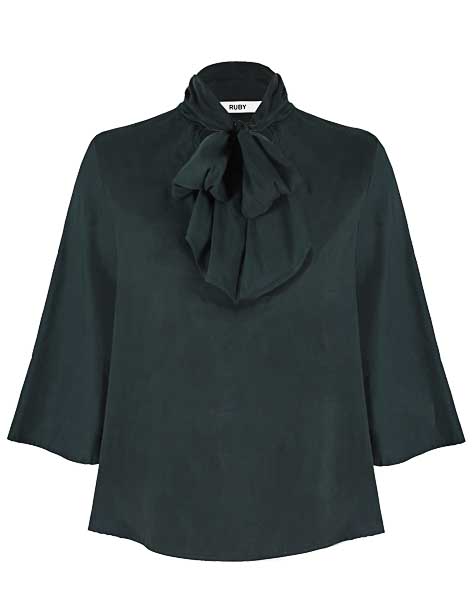 In the cooler months, it is common to see fashion-goers opting for pieces that keep their necks warm. Why not do so in style?
Who says adding a pop of colour is the only way to make bold choices with your outfit? Something as simple and subtle as a detailed collar can make the world of difference.
Whether you are popping, folding, buttoning or tying your collar – do it with flair. Here is a selection we are sure would be Shakespeare approved.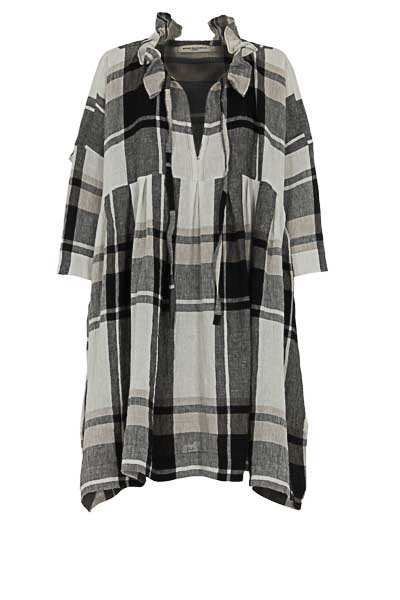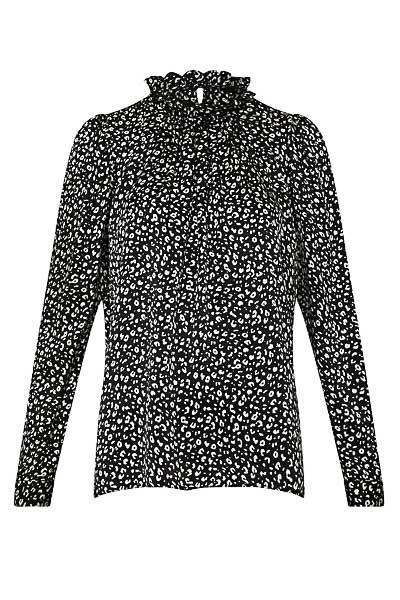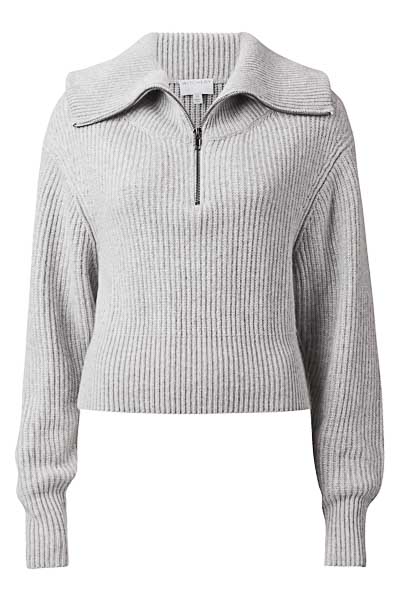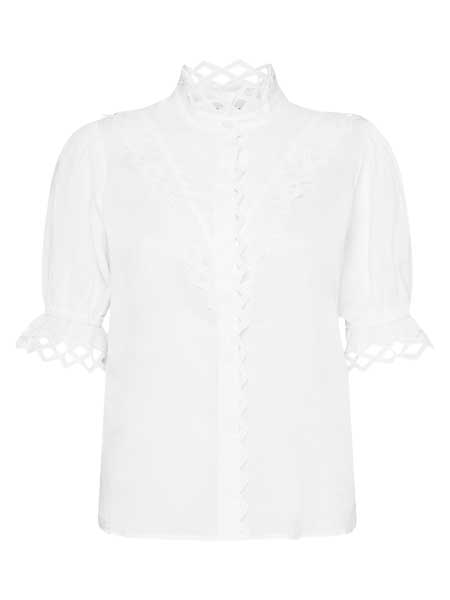 ---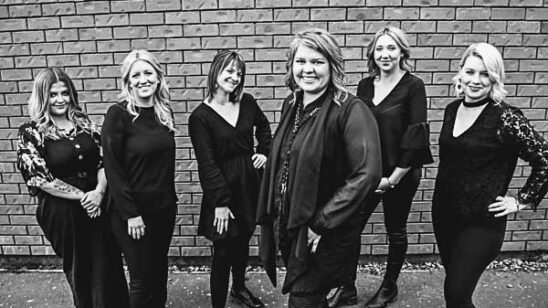 Previous Post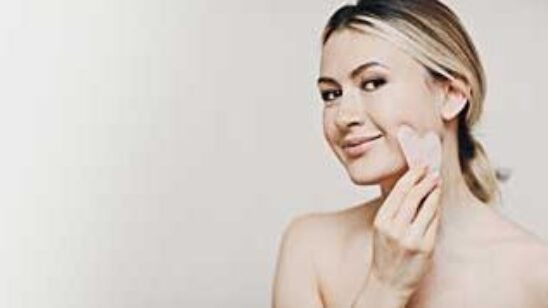 Next Post