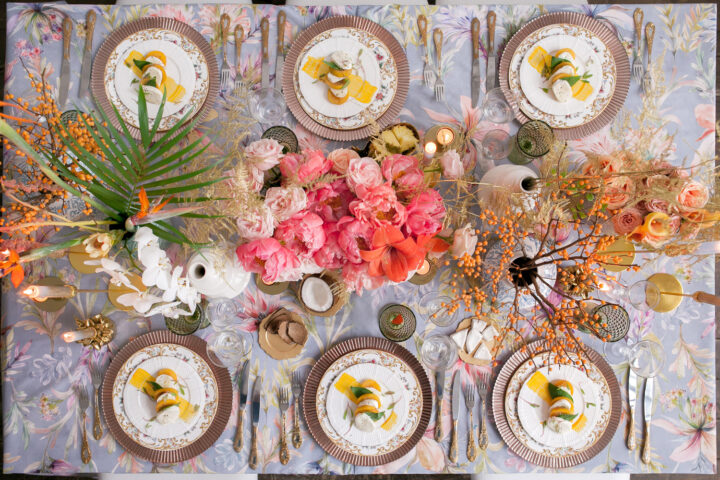 Classy catering
Whether it's dinner for two, Sunday brunch with the family, or a larger gathering, catering can be stressful, unless properly planned.
Limited access to many hospitality venues during the past few years has seen a rise in do-it-yourself functions as people have worked creatively to carry on with lives, celebrating birthdays, weddings, anniversaries, family and friends.
Hiring a caterer is a great way to go. Whether you decide to out-source or DIY, here are some tips to make it easier.
Choose between buffet or plated food. For more intimate functions, plated is ideal, but for larger groups, consider going buffet-style. This works well with others contributing dishes, and people serve themselves.
Select a theme based on the event type, and the venue. Casual is good for a barbeque, romantic for an intimate wedding anniversary, mid-winter blues for a winter get-together, cocktails for any celebration.
Have a signature dish. Make an occasion more memorable using a signature dish or special recipe. It may be island-style raw fish, a gorgeous gateau for dessert, home-made pate, or granny's famous Shepherd's Pie.
If going DIY, make some dishes ahead of time. Don't leave things until the last minute. Many dishes can be made a day early, and heated on the day. Curries, for instance, taste much better the day after they've been cooked.
Invest in beautiful dinnerware, cutlery and serving utensils. Plating food beautifully adds 'wow' to any occasion. Also think about a colour palette, and use fresh herb sprigs, flowers, and chopped nuts
to decorate.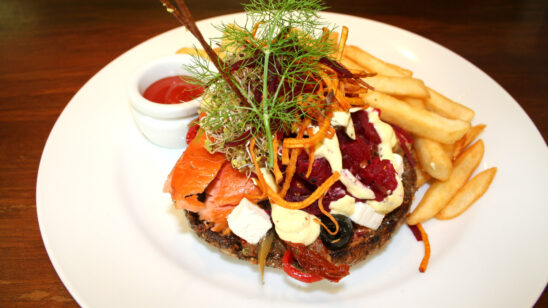 Previous Post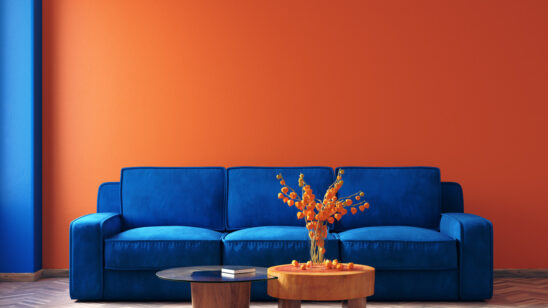 Next Post