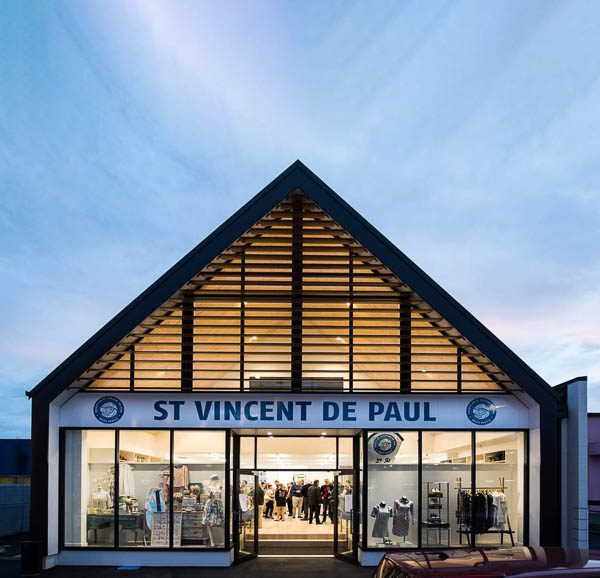 Charity store's new home
---
After outgrowing its former premises, the brand new purpose-built St Vincent de Paul store in Papanui provides not only ample space and storage, but the style and functionality to beautifully showcase its ever-changing range of clothing and household items.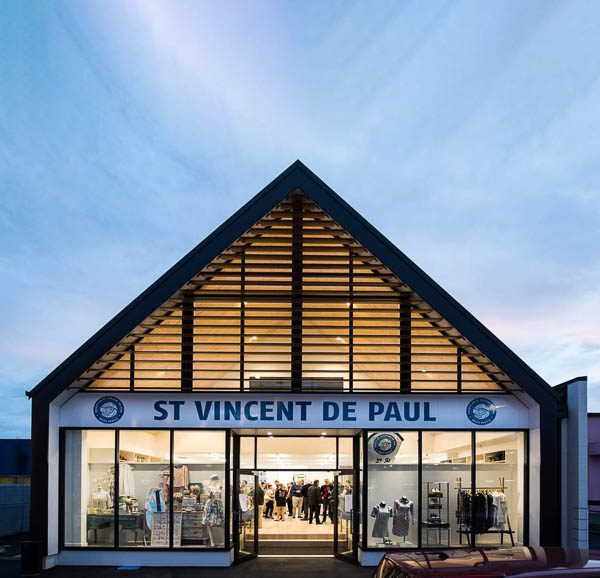 Officially opened by Mayor Lianne Dalziel in August, the previous building on the site was an old house that was converted into a thrift shop more than 30 years ago. Designed by Three Sixty Architects and constructed by A D Building by Design, the spacious new store features a stunning cathedral-style entrance with a natural pine veneer ceiling, as well as high-quality cabinetry and shop fittings to enhance the entire shopping experience.
Shop Manager Polly Fisher says the new outlet is a pleasure to work from. "It's not just a store – there's a lovely feel to it and everyone who visits comments on how nice it is."
Located at the back of Northlands Mall on 19 Langdons Road, the store was temporarily run from Bishopdale Mall during the eight-month construction. "Support from our customers has been wonderful during both the construction phase and since we reopened – the crowds were 100 metres deep on opening day!"
With 50 volunteers helping every week, the store provides clothing and goods at reasonable prices, with income from sales goes into supporting the community. All stock is donated, and there is always a need for more. "We aim to provide good quality items that everyone can afford – you can often pick up a piece of designer clothing here for just $10."
Open 9am-4pm weekdays and 10am-3pm on Saturdays. Phone 03 389 7484.
---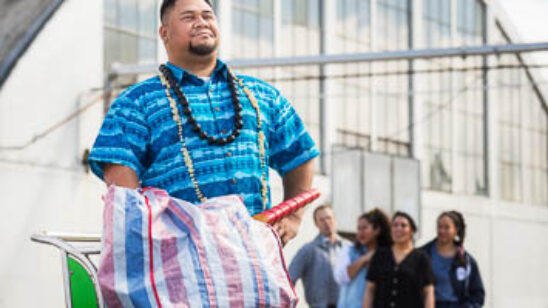 Previous Post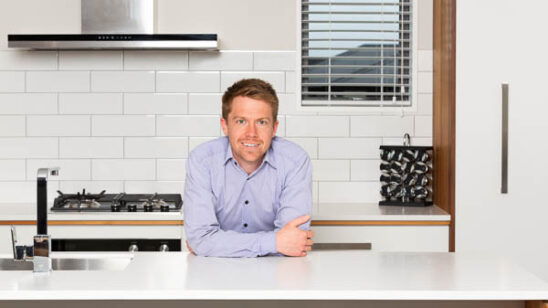 Next Post