---
Eight years into the rebuild, Christchurch is continuing to command attention on the global stage for its richly developing urban spaces, a metamorphosis which is palpable, measurable and impressive.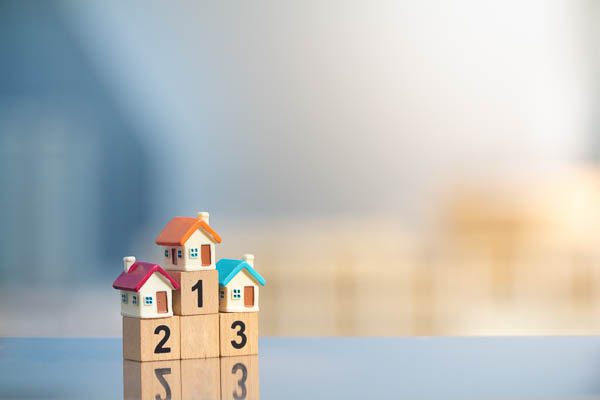 However, the extent to which the commercial backbone of the recovering city can fulfil its potential largely rests on the commercial shoulders of the identities spearheading the change in our built environment. Now it's time to celebrate them! New Zealand's foremost Building Industry Awards are designed to celebrate high performing individuals and teams working across the industry.
As the name New Zealand Building Industry Awards suggests, the focus of these awards is to acknowledge and celebrate the practitioners behind New Zealand's most successful building projects. From the traditional Cost-band categories that have been part of the annual NZIOB awards programme since 1994, through to the more recent Consultants and Interdisciplinary Collaboration categories, the New Zealand Building Industry Awards have categories that all high-performing building practitioners can enter.
The key point of difference with the New Zealand Building Industry Awards is that the finalists are recognised in front of an audience (and by an Institute) that represents the full building supply-chain. The awards celebrate the achievements of the finalists, while promoting the companies that employ them as entities that value and practice high performance.
Entries for the 2019 New Zealand Building Industry Awards close on Friday 10 May. For more information and to enter, visit www.nzbuildingindustryawards.org.nz.
---