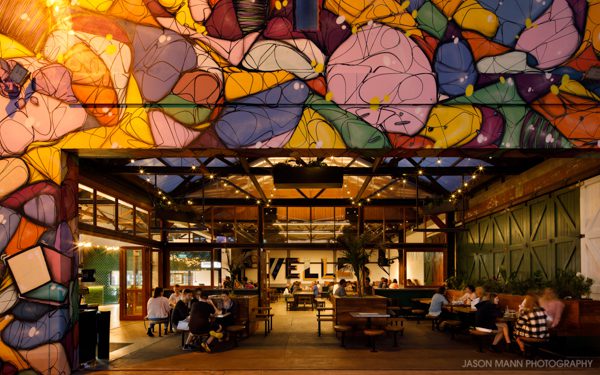 CBD a Culinary Hotspot: The CBD is emerging as a space that packs a culinary punch
Amid the concrete and glass of Christchurch's sparkling new city, the CBD is emerging as a space that packs a culinary punch. Because, although deciding where to have dinner can be a tough decision, the central city has become a hotspot for the hungry with all types of foods and cuisines including Thai, Mexican, Indian, Italian, Japanese and everything in between.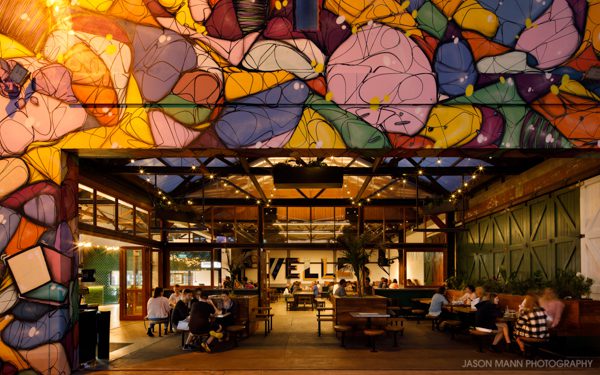 The city doesn't just have a plethora of cuisines to offer hungry people, it also has unique options that give customers a different dining experience. For instance, The Little High Eatery, located on Saint Asaph Street, is a classy food court that houses eight local and family-run businesses. Basically, it's a one-stop shop for filling your mouth with tasty food – Thai, sushi, pizza, burgers and more!
Just around the corner on High Street, The Monday Room is another eatery that has made a splash in the central city dining space. You'll feast your eyes on a range of elegantly prepared, meat and seafood-focused dishes such as braised lamb shoulder served with a mouth-pleasing mixture of orange, watercress, mint and pomegranate.

The establishment encourages its patrons to have a social dining experience while they savor shareable-sized meals. Its distinguished 'Trust the Chef' menu, where the chef crafts special dishes for each customer, sets it apart from other establishments in the area.
Meanwhile, a couple of blocks down, Welles Street too is making its culinary mark after local firm Box 112 repurposed six former industrial buildings, including a former blacksmith's workshop, transforming them into a complex of artisan businesses known as The Welder after a former tenant.

Interesting, quirky and raw, the spaces in The Welder are engaging and authentic, headed by operators who have a shared vision for raising the standard of healthy, locally produced food in the city.
New Regent Street too is a culinary destination worthy of its prestige, with cafés, bars and restaurants making their commercial homes here, including 27 Steps, Moko Café, Caffeine Lab, Sushi Sachi, Shop Eight Food and Wine, Coffee Lovers and The Last Word.
Keep in mind that these are just some of the examples of the many eateries around the central city. Christchurch's inner circle has a lot to offer, you just have to be willing to experience it. So the next time your stomach starts rumbling, step out of your comfort zone and into the CBD to try something new.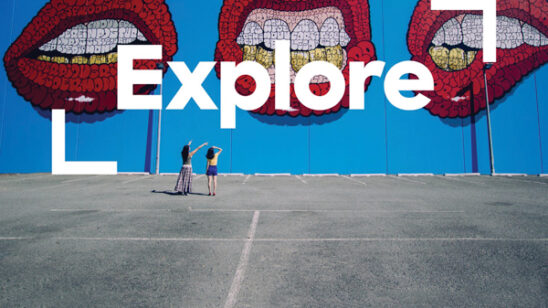 Previous Post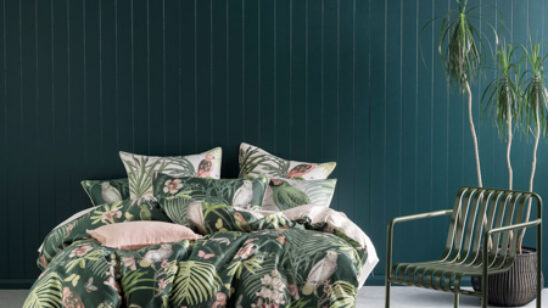 Next Post